Caring for
the Diabetic Eye
You probably already understand that diabetes is a disease affecting the sugar content of the blood. But did you know that since blood powers the entire body, it can have serious effects on the eye?
For people with diabetes, eye health needs to be monitored closely. Left unchecked, diabetes can result in permanent and significant vision loss. So how can this devastating result be avoided? The first step is an eye exam.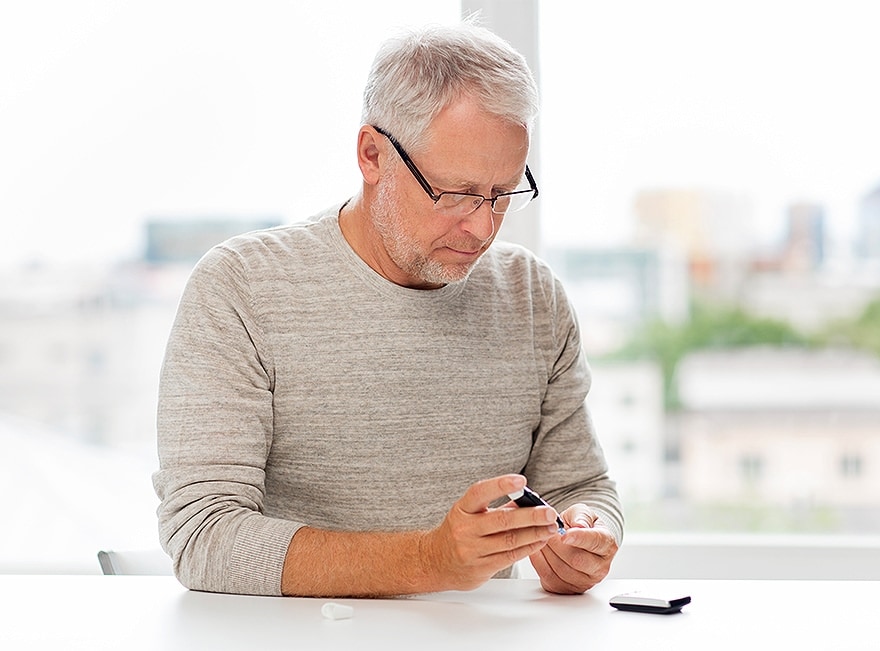 The Importance of
the Diabetic Eye Exam
Diabetic patients should receive an eye exam at least once a year after diagnosis. The exam frequency allows your optometrist to track even minor changes, look for signs of diabetic eye disease, monitor previously diagnosed eye diseases, and ensure the patient's overall eye health is relatively strong.
Even if your family doctor checks your eyes, you still need to regularly see an optometrist or ophthalmologist. Only an actual eye doctor has the technology to conduct the tests you require.
Using Top-Notch Technology to Care for
Port Moody's Diabetic Patients
At the Port Moody Eye Care Centre, we are dedicated to staying on the cutting edge of medical science. We have invested heavily in technology to help us get the most accurate idea of your eye health.
Through our retinal camera, Humphrey visual field test, Spectralis optical coherence tomography (OCT), and other remarkable machines, we often catch eye diseases like diabetic retinopathy before they cause too much damage to your eyesight.
What We're Looking For
When we conduct a diabetic eye exam, we look for diabetic eye disease. The term refers to any eye diseases and conditions commonly resulting from diabetes. The most common and potentially most harmful of these conditions is called diabetic retinopathy.
Diabetic
Retinopathy
According to Diabetes Canada, diabetes is the leading cause of preventable blindness. Almost all Canadians with diabetes are experiencing some form of diabetic retinopathy, the most common diabetes-related eye problem.
When you have a high blood glucose level for an extended time, it begins to damage the blood vessels in your eye, particularly those in your retina. These blood vessels begin to bleed into the eye, decreasing your vision.
As the disease progresses, the retina gets less and less oxygen-bearing blood, causing it to decay slowly. Your eye attempts to replace the damaged blood vessels by growing new, irregular ones. These new blood vessels contribute to the leakage into the vitreous, adding to vision loss.Diabetic retinopathy can lead to other common diabetes-related eye conditions, including retinal detachment and macular edema.
Symptoms of Diabetic
Retinopathy
There are often no symptoms in the early stages of diabetic retinopathy, so it's important to have regular eye exams. However, once the disease starts to advance, patients may notice:
Blurry vision
Double vision
Sudden loss of vision
Sudden flashes of light
Decreased corneal sensitivity
Changes to preexisting refractive errors
Floaters or shadows in the field of vision
Treating Diabetic Eye
Disease
There is no cure for diabetic retinopathy. However, there are options to slow down progression or to prevent vision loss. Common treatment options include medicine (injection), laser treatment, cataract lens surgery, or vitrectomy. Your Eye Care Team for
Diabetic Eye Exams
Protecting your sight and health begins with regular eye exams. Most symptoms can be managed or treated if diagnosed early. Our eye care team can work with you to plan your eye health.
If you have questions about diabetic eye disease or vision changes, we're here to help. Book an appointment to keep watch over your eye health.

Our
Location
Our office is located in Heritage Mountain Plaza, right across from Port Moody City Hall. Parking is available in the parking lot directly in front of our practice.
If you're having trouble finding us, please don't hesitate to give us a call!

Our Address
260-221 Ioco Rd

Port Moody

,

BC

V3H 4H2
Our Hours
Monday

:

9:00 AM

–

5:30 PM

Tuesday

:

9:00 AM

–

5:30 PM

Wednesday

:

9:00 AM

–

5:30 PM

Thursday

:

9:00 AM

–

6:30 PM

Friday

:

9:00 AM

–

5:30 PM

Saturday

:

8:00 AM

–

2:30 PM

Sunday

:

Closed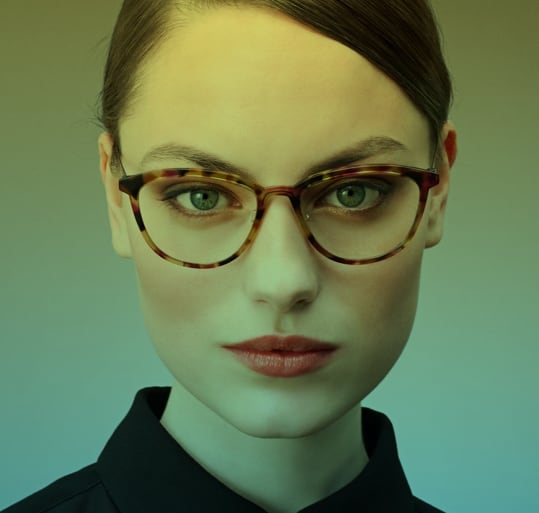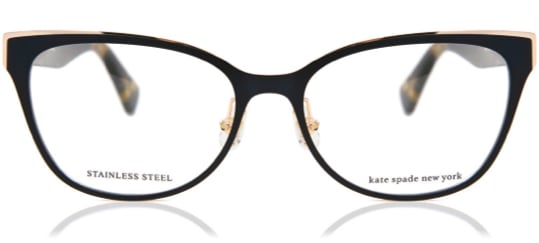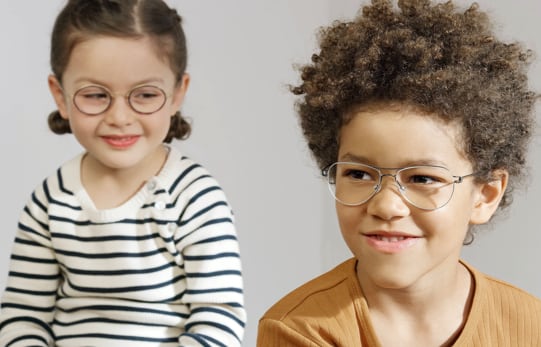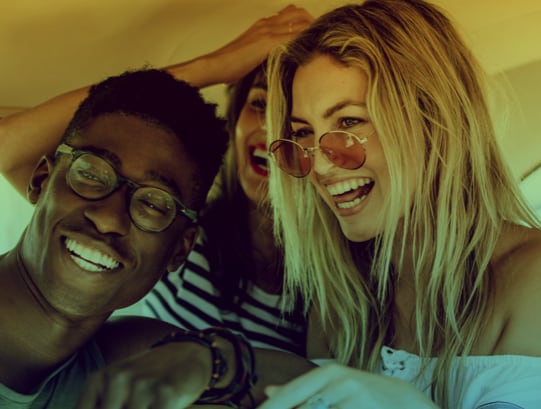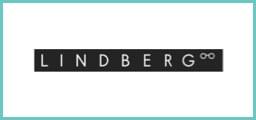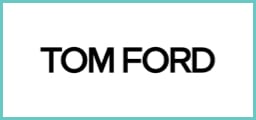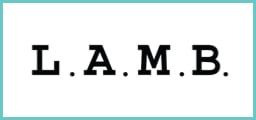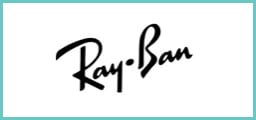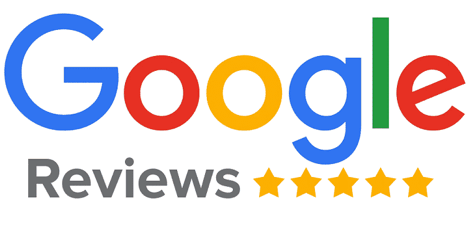 Our
Testimonials

"Lorem ipsum dolor sit amet, consectetur adipiscing elit, sed do eiusmod tempor incididunt ut labore et dolore magna aliqua. Ut enim ad minim veniam, quis nostrud exercitation ullamco laboris nisi ut aliquip ex ea commodo consequat. Duis aute irure dolor in reprehenderit in voluptate velit esse cillum dolore eu fugiat nulla pariatur. Excepteur sint occaecat cupidatat non proident, sunt in culpa qui officia deserunt mollit anim id est laborum."
John Doe
"Lorem ipsum dolor sit amet, consectetur adipiscing elit, sed do eiusmod tempor incididunt ut labore et dolore magna aliqua. Ut enim ad minim veniam, quis nostrud exercitation ullamco laboris nisi ut aliquip ex ea commodo consequat. Duis aute irure dolor in reprehenderit in voluptate velit esse cillum dolore eu fugiat nulla pariatur. Excepteur sint occaecat cupidatat non proident, sunt in culpa qui officia deserunt mollit anim id est laborum."
Jane Doe
"I personally have been a patient of Doctor Yee's since 2001, when I moved to Port Moody. My first born son and then my second born, had their very first eye exams with Dr. Yee. We all continue to see her to this very day, even after a move to New Westminster and then Surrey. Every year my children and I, without hesitation, commute into Port Moody for our yearly appointments with Doctor Yee. Doctor Yee is fantastic with kids of all ages and makes their eye appointments fun and stress free. Doctor Yee is very kind, caring, patient with questions, and knowledgeable. Doctor Yee is up to date with the newest equipment and scope of practice. Dr. Yee is diligent about following up with yearly appointments and referrals to a Specialist when required. The office staff, in particular the two Kim's , have been amazing over the years and have been trusted staff members for as long as I can remember. Patients are greeted and welcomed with a smile and the staff are always extremely helpful and knowledgeable.From personal experience, I can assure you that you will be very pleased to be patients at Port Moody Eye Care Centre, and you will always be very well taken care of. Don't hesitate a moment longer and make that appointment!~Jodie"
Jodie