Helping You Achieve
Healthy Vision
Regular eye exams are a key component to maintaining good health. Every time you get an eye exam it allows us to detect, diagnose, and manage a variety of eye diseases, while ensuring your vision is functioning as it should.
Are you ready for your next eye exam?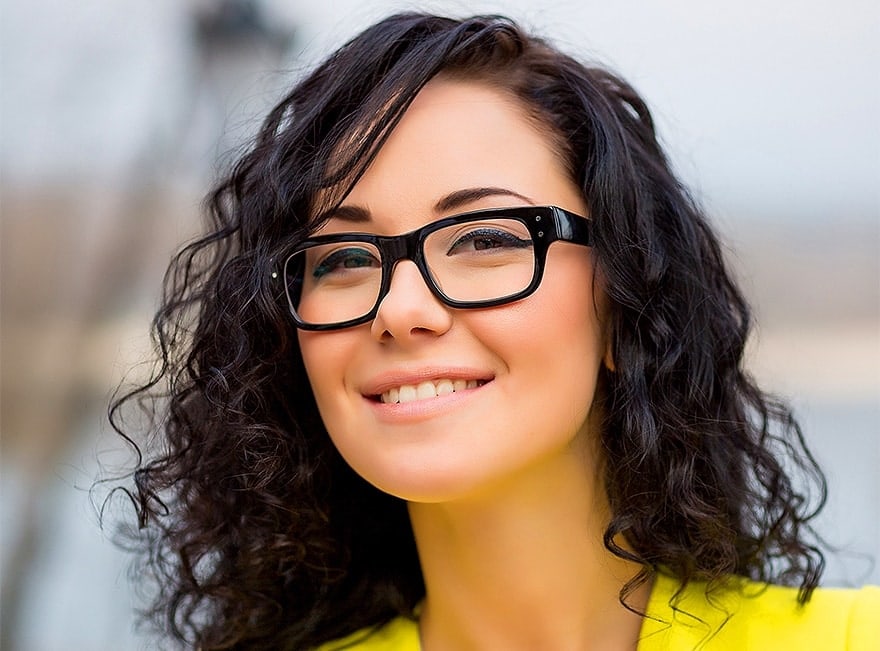 How Often Should You Have
an Eye Exam?
The Canadian Association of Optometrists recommends the following eye exam schedule for adults and seniors:
Age 20–39: Every 2–3 years
Age 40–64: Every 2 years
Age 65+: Every year
While this exam schedule is suitable for most of our patients, you may need more frequent exams if you have medical conditions such as diabetes, if you wear contacts, or if you have a family history of eye disease.
To make sure your eye care needs are being met, our doctors will work with you to recommend an eye exam schedule specific to you.
Please call our office for our current fee schedule.
Eye Exams at Port Moody
Eye Care Centre
Every eye exam at Port Moody Eye Care Centre begins with an initial discussion where our doctors learn about your individual needs, lifestyle, and medical history. This helps us tailor an eye care plan that is unique to you.
After learning everything we need to know, our doctors will perform an eye health and vision assessment, which includes various vision tests to diagnose eye conditions and determine your prescription. At the end of your eye exam, our optometrists will provide you with any prescriptions, medications, or referrals you may need. If you have an eye disease or condition, our optometrists will work with you to develop a customized treatment plan.
Our
Technology
At Port Moody Eye Care, we put high value on using advanced technology to get the answers we need. We're equipped to take an in-depth look at your eye and even find early signs of disease before you notice symptoms. By staying at the forefront of eye care innovation, we make sure you have all the information you need to properly care for your eyes.
Learn more about the technology we use during our eye exams by clicking on the names listed here. Is it Time for Your
Next Eye Exam?
See the difference an eye exam can make by booking your appointment at Port Moody Eye Care Centre!

Our
Location
Our office is located in Heritage Mountain Plaza, right across from Port Moody City Hall. Parking is available in the parking lot directly in front of our practice.
If you're having trouble finding us, please don't hesitate to give us a call!

Our Address
260-221 Ioco Rd

Port Moody

,

BC

V3H 4H2
Our Hours
Monday

:

9:00 AM

–

5:30 PM

Tuesday

:

9:00 AM

–

5:30 PM

Wednesday

:

9:00 AM

–

5:30 PM

Thursday

:

9:00 AM

–

6:30 PM

Friday

:

9:00 AM

–

5:30 PM

Saturday

:

8:00 AM

–

2:30 PM

Sunday

:

Closed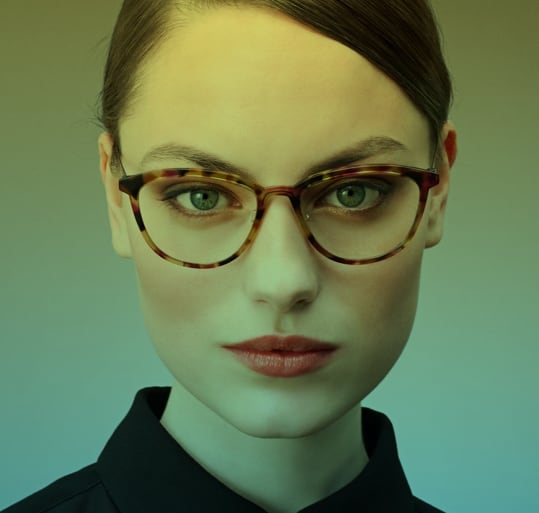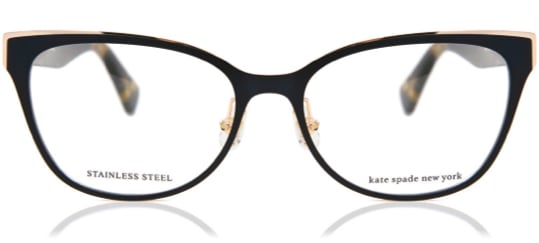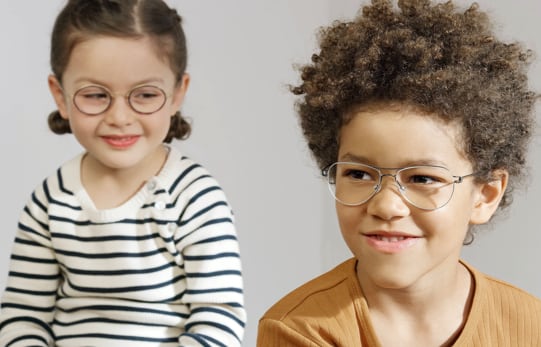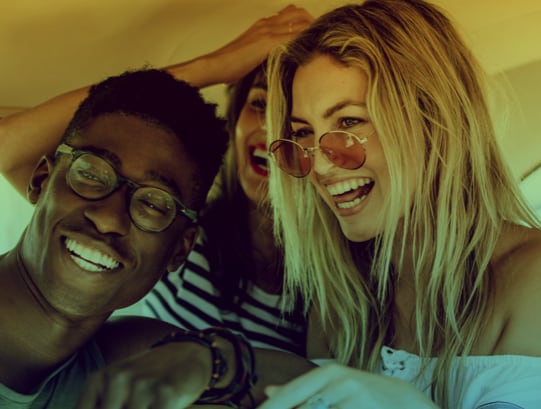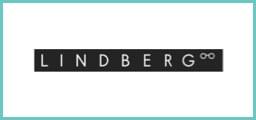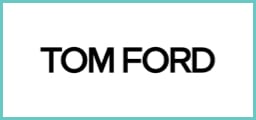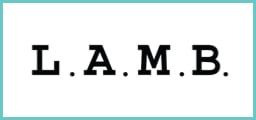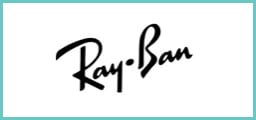 Our
Testimonials

"Lorem ipsum dolor sit amet, consectetur adipiscing elit, sed do eiusmod tempor incididunt ut labore et dolore magna aliqua. Ut enim ad minim veniam, quis nostrud exercitation ullamco laboris nisi ut aliquip ex ea commodo consequat. Duis aute irure dolor in reprehenderit in voluptate velit esse cillum dolore eu fugiat nulla pariatur. Excepteur sint occaecat cupidatat non proident, sunt in culpa qui officia deserunt mollit anim id est laborum."
John Doe
"Lorem ipsum dolor sit amet, consectetur adipiscing elit, sed do eiusmod tempor incididunt ut labore et dolore magna aliqua. Ut enim ad minim veniam, quis nostrud exercitation ullamco laboris nisi ut aliquip ex ea commodo consequat. Duis aute irure dolor in reprehenderit in voluptate velit esse cillum dolore eu fugiat nulla pariatur. Excepteur sint occaecat cupidatat non proident, sunt in culpa qui officia deserunt mollit anim id est laborum."
Jane Doe
"I personally have been a patient of Doctor Yee's since 2001, when I moved to Port Moody. My first born son and then my second born, had their very first eye exams with Dr. Yee. We all continue to see her to this very day, even after a move to New Westminster and then Surrey. Every year my children and I, without hesitation, commute into Port Moody for our yearly appointments with Doctor Yee. Doctor Yee is fantastic with kids of all ages and makes their eye appointments fun and stress free. Doctor Yee is very kind, caring, patient with questions, and knowledgeable. Doctor Yee is up to date with the newest equipment and scope of practice. Dr. Yee is diligent about following up with yearly appointments and referrals to a Specialist when required. The office staff, in particular the two Kim's , have been amazing over the years and have been trusted staff members for as long as I can remember. Patients are greeted and welcomed with a smile and the staff are always extremely helpful and knowledgeable.From personal experience, I can assure you that you will be very pleased to be patients at Port Moody Eye Care Centre, and you will always be very well taken care of. Don't hesitate a moment longer and make that appointment!~Jodie"
Jodie