Sunglasses Protect Your Eyes
so You Can Fully Enjoy the Sun
Soaking up the sun's golden rays is a lovely way to spend an afternoon. But have you ever thought about how that might impact your eyes? Without 100% UV protection, your eyes could sustain serious damage from the sun's ultraviolet (UV) rays.
At Port Moody Eye Care, our boutique-style shop is fully stocked with over 250 pairs of sunglasses for you to fall in love with. All the sunglasses we carry offer 100% UV protection, perfect for protecting your eyes and keeping you stylish in the sun.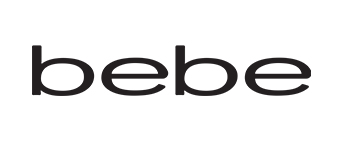 BEBE
BEBE is the go-to destination for chic, contemporary fashion. The brand evokes a mindset - an attitude, not an age. It's a true original, always defining fashion's next stride forward. Designed for the confident, sexy, modern woman, BEBE is a global label that embodies a sensual, sophisticated lifestyle.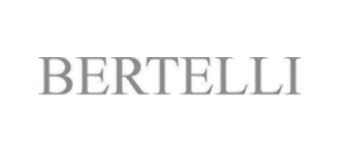 Bertelli
The Bertelli collection offers an assortment of frames with choices of subtle or elaborate detailing for today's free-spirited consumer. Whether colorfully detailed, playfully shaped, boldly designed, or simply elegant, Bertelli frames are a perfect fit for your look and lifestyle. Bertelli is part of the WestGroupe group of companies.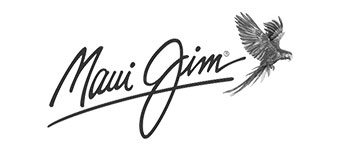 Maui Jim
Maui Jim is the fastest growing maker of premium polarized sunglasses, prescription sunglasses, and ophthalmic frames in the world! It all began in Lahaina, Hawaii, with a need for sunglasses that could eliminate the harsh Hawaiian glare without distorting the colors of the island scenery. Today, Maui Jim also produces stunning, high-quality ophthalmic frames.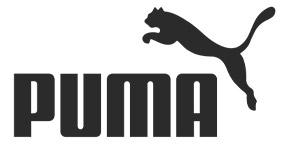 Puma
The PUMA eyewear collection includes a range of sleek, modern eyeglasses and sunglasses styles for men, women, and children. Sturdy frames styles that vary from classic to sporty are perfectly suited to the office or the rec field.
How UV Damage Changes
Your Eyes
You might not see the effects that sunlight has on your eyes. Some changes may be symptom-free or develop slowly. But exposure UVA and UVB rays can cause long-term eye damage including:
Most sun damage can be prevented, but it's difficult to completely avoid UV rays. If you experience symptoms of vision changes, light sensitivity, eye pain, or an inflamed cornea, see our optometrists right away.
Quality sunglasses can protect your eye health, and they can look good too. Visit us for sunglasses that support your eye care and fashion sense. Sunglass Brands
You'll Love to Wear
We carry some of the most popular names in sunglasses, including Maui Jim, Hugo Boss, and Lafont. Visit us to find your new favourite sunglasses today, or browse our full selection online.
If you're considering transitions or other specialty eyewear, book an appointment to discuss our available options.

Our
Location
Our office is located in Heritage Mountain Plaza, right across from Port Moody City Hall. Parking is available in the parking lot directly in front of our practice.
If you're having trouble finding us, please don't hesitate to give us a call!

Our Address
260-221 Ioco Rd

Port Moody

,

BC

V3H 4H2
Our Hours
Monday

:

9:00 AM

–

5:30 PM

Tuesday

:

9:00 AM

–

5:30 PM

Wednesday

:

9:00 AM

–

5:30 PM

Thursday

:

9:00 AM

–

6:30 PM

Friday

:

9:00 AM

–

5:30 PM

Saturday

:

8:00 AM

–

2:30 PM

Sunday

:

Closed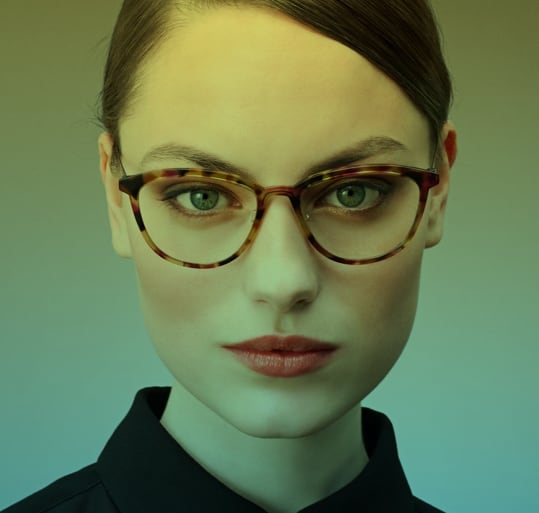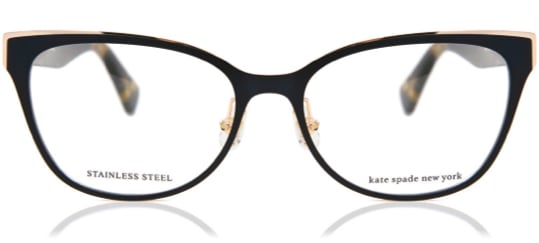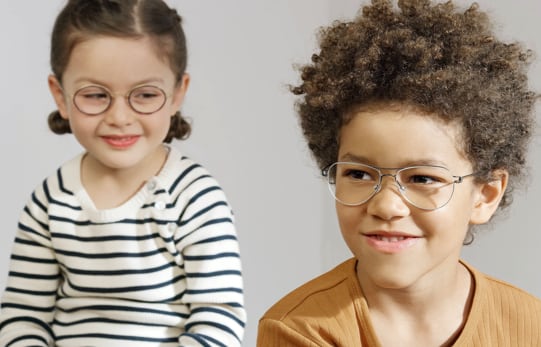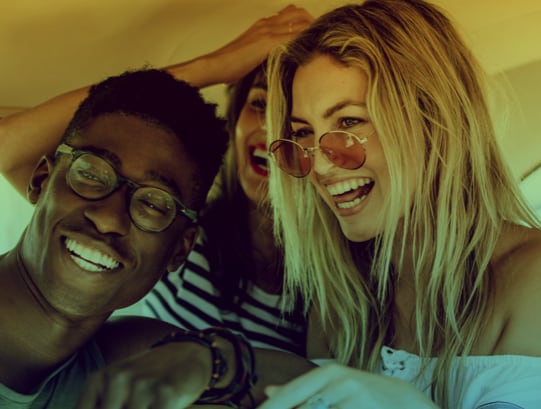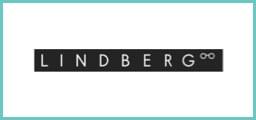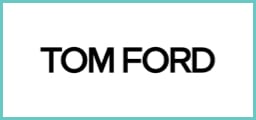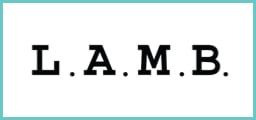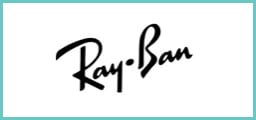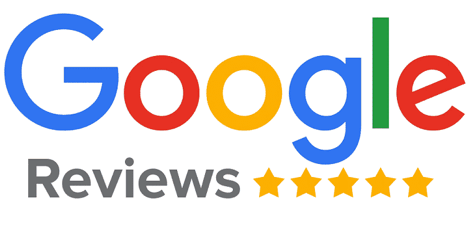 Our
Testimonials

"Lorem ipsum dolor sit amet, consectetur adipiscing elit, sed do eiusmod tempor incididunt ut labore et dolore magna aliqua. Ut enim ad minim veniam, quis nostrud exercitation ullamco laboris nisi ut aliquip ex ea commodo consequat. Duis aute irure dolor in reprehenderit in voluptate velit esse cillum dolore eu fugiat nulla pariatur. Excepteur sint occaecat cupidatat non proident, sunt in culpa qui officia deserunt mollit anim id est laborum."
John Doe
"Lorem ipsum dolor sit amet, consectetur adipiscing elit, sed do eiusmod tempor incididunt ut labore et dolore magna aliqua. Ut enim ad minim veniam, quis nostrud exercitation ullamco laboris nisi ut aliquip ex ea commodo consequat. Duis aute irure dolor in reprehenderit in voluptate velit esse cillum dolore eu fugiat nulla pariatur. Excepteur sint occaecat cupidatat non proident, sunt in culpa qui officia deserunt mollit anim id est laborum."
Jane Doe
"I personally have been a patient of Doctor Yee's since 2001, when I moved to Port Moody. My first born son and then my second born, had their very first eye exams with Dr. Yee. We all continue to see her to this very day, even after a move to New Westminster and then Surrey. Every year my children and I, without hesitation, commute into Port Moody for our yearly appointments with Doctor Yee. Doctor Yee is fantastic with kids of all ages and makes their eye appointments fun and stress free. Doctor Yee is very kind, caring, patient with questions, and knowledgeable. Doctor Yee is up to date with the newest equipment and scope of practice. Dr. Yee is diligent about following up with yearly appointments and referrals to a Specialist when required. The office staff, in particular the two Kim's , have been amazing over the years and have been trusted staff members for as long as I can remember. Patients are greeted and welcomed with a smile and the staff are always extremely helpful and knowledgeable.From personal experience, I can assure you that you will be very pleased to be patients at Port Moody Eye Care Centre, and you will always be very well taken care of. Don't hesitate a moment longer and make that appointment!~Jodie"
Jodie