Eyewear That Keeps Up With Your Kids
Kids are pretty resilient. They might injure themselves, and then get back to playing 10 minutes later. Sometimes their resilience and enthusiasm means they're less protective of their eyes. Is an afternoon of fun worth risking a lifetime of vision?
You don't have to keep your kids from the sports they love, just outfit them with the sports eyewear they need to stay safe. Our kids' sports eyewear is durably built, stylishly designed, and ready for whatever your kids throw at them.
Set your child up for success without taking away their fun, and ask us about children's protective eyewear.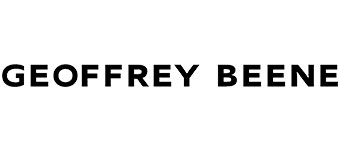 Geoffrey Beene
A brand rich in history and trusted for quality with an admirable business model. Geoffrey Beene has become synonymous with impeccable styling, superb tailoring, comfort and quality. Appealing to the fashion conscious consumer, the Geoffrey Beene eyewear collection unites Geoffrey Beene's playful, unconventional spirit with effortless, wearable designs for men and women.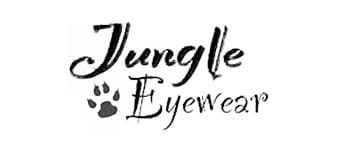 Jungle Eyewear
Take a walk on the wild side with frames from Jungle. With a wide selection of colours, shapes, and styles, Jungle is an affordable brand that has something for everyone.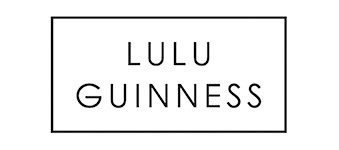 Lulu Guiness
Irresistible glamour and luxurious individual style is the cornerstone of Lulu Guinness eyeglass frames as a sub-brand of Tura Inc. Those seeking dramatic retro shapes, exclusive patterned materials, and unmatched sophistication, should look no further. Lulu Guinness eyewear has an affordable frame collection for all.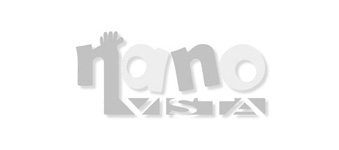 Nano
From a quiet classroom to rugged play on the school playground, Nano eyewear can handle it with style. These brightly colored and durable kids sunglasses have the ability to switch from hinged arms to attaching to a head band. Perfect for your on-the-go adventurer.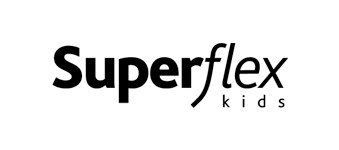 Superflex Kids
Children's' eyewear has to be simple and durable. Colors and designs that catch the attention of any young wearer are also a plus. The Superflex Kids line offers a level of design quality among the best in the industry. Features like flexible hinges and strong materials are standard on every pair.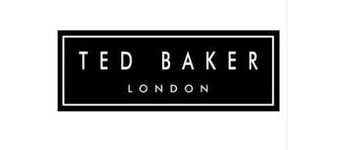 Ted Baker
Ted Baker eyewear (a sub-brand of Tura Inc) is a quirky brand that features mixed styles of retro influences and contemporary fare. Considered a quintessentially British brand, Ted Baker eyeglass frames emphasize clean silhouettes and iconic details.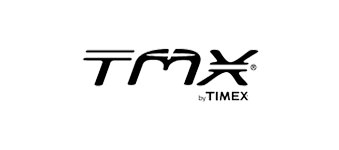 TMX Kids
The TMX collection for kids by Timex is a sports inspired eyewear collection showcasing extreme styling and high energy designs. Paired with quality materials, these frames are built for the active and adventurous teens who wear them.

Our
Location
Our office is located in Heritage Mountain Plaza, right across from Port Moody City Hall. Parking is available in the parking lot directly in front of our practice.
If you're having trouble finding us, please don't hesitate to give us a call!

Our Address
260-221 Ioco Rd

Port Moody

,

BC

V3H 4H2
Our Hours
Monday

:

9:00 AM

–

5:30 PM

Tuesday

:

9:00 AM

–

5:30 PM

Wednesday

:

9:00 AM

–

5:30 PM

Thursday

:

9:00 AM

–

6:30 PM

Friday

:

9:00 AM

–

5:30 PM

Saturday

:

8:00 AM

–

2:30 PM

Sunday

:

Closed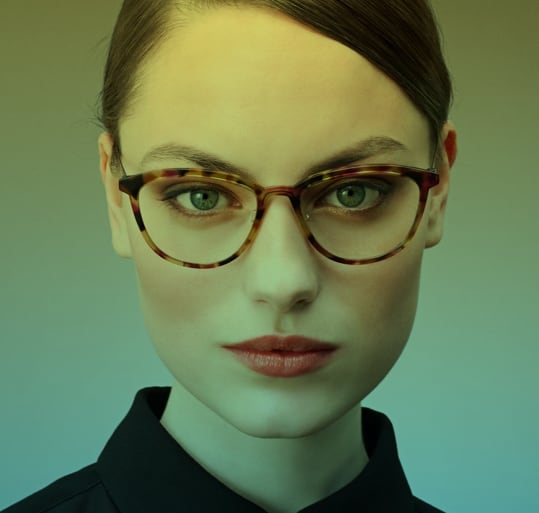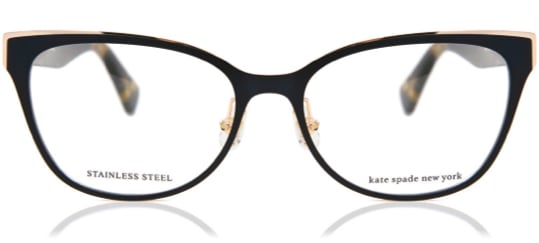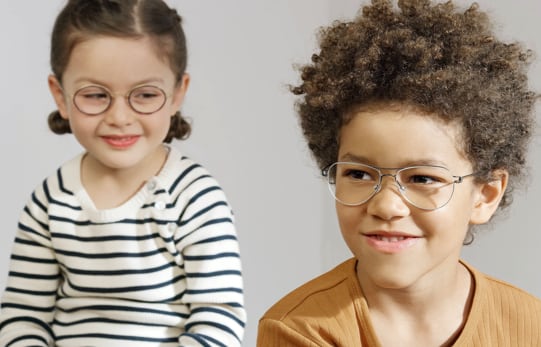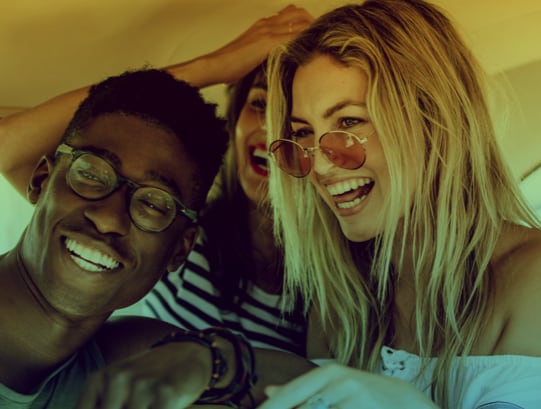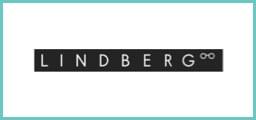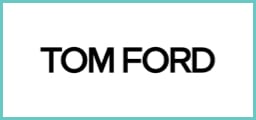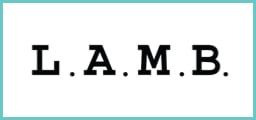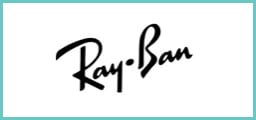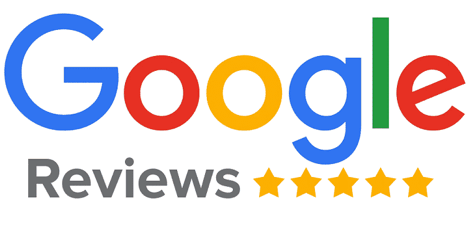 Our
Testimonials

"Lorem ipsum dolor sit amet, consectetur adipiscing elit, sed do eiusmod tempor incididunt ut labore et dolore magna aliqua. Ut enim ad minim veniam, quis nostrud exercitation ullamco laboris nisi ut aliquip ex ea commodo consequat. Duis aute irure dolor in reprehenderit in voluptate velit esse cillum dolore eu fugiat nulla pariatur. Excepteur sint occaecat cupidatat non proident, sunt in culpa qui officia deserunt mollit anim id est laborum."
John Doe
"Lorem ipsum dolor sit amet, consectetur adipiscing elit, sed do eiusmod tempor incididunt ut labore et dolore magna aliqua. Ut enim ad minim veniam, quis nostrud exercitation ullamco laboris nisi ut aliquip ex ea commodo consequat. Duis aute irure dolor in reprehenderit in voluptate velit esse cillum dolore eu fugiat nulla pariatur. Excepteur sint occaecat cupidatat non proident, sunt in culpa qui officia deserunt mollit anim id est laborum."
Jane Doe
"I personally have been a patient of Doctor Yee's since 2001, when I moved to Port Moody. My first born son and then my second born, had their very first eye exams with Dr. Yee. We all continue to see her to this very day, even after a move to New Westminster and then Surrey. Every year my children and I, without hesitation, commute into Port Moody for our yearly appointments with Doctor Yee. Doctor Yee is fantastic with kids of all ages and makes their eye appointments fun and stress free. Doctor Yee is very kind, caring, patient with questions, and knowledgeable. Doctor Yee is up to date with the newest equipment and scope of practice. Dr. Yee is diligent about following up with yearly appointments and referrals to a Specialist when required. The office staff, in particular the two Kim's , have been amazing over the years and have been trusted staff members for as long as I can remember. Patients are greeted and welcomed with a smile and the staff are always extremely helpful and knowledgeable.From personal experience, I can assure you that you will be very pleased to be patients at Port Moody Eye Care Centre, and you will always be very well taken care of. Don't hesitate a moment longer and make that appointment!~Jodie"
Jodie