Finding & Fitting the Perfect
Contact Lenses
Contact lenses can be a great corrective tool, offering freedom and convenience. But when it comes to the process of actually finding the contacts that work best for you, "convenient" isn't always the word that comes to mind.
Some people have eyes that are difficult to fit for contact lenses. Many of these people have been told that contact lenses just aren't for them.
At Port Moody Eye Care Centre, we'll never talk a patient out of a viable course of treatment. We will take the time to examine, measure, and fit your eyes for contact lenses.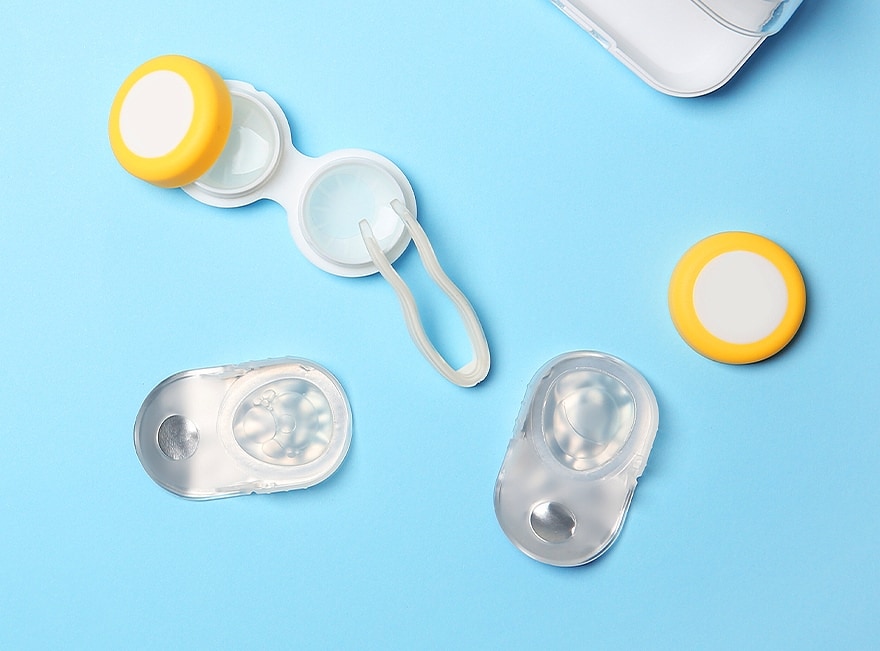 Lens Hygiene and
Maintenance
Your eyes are vulnerable organs made of delicate and complex systems. It's crucial that you treat your lenses with the utmost care and respect, since contact lenses directly touch your eyes. Lens hygiene is eye hygiene.
You should always wash your hands with soap and water before you put your contacts in. It's also a good idea to put the lens into your clean hand and rinse it with a contact solution. Do this before and after every wear to flush away debris.
If you notice your contact lens case is low on solution, dump it out and refill it rather than just topping it up. You should wash your contact case daily with hot water, but not soap! Soap could leave a residue on your lenses.
Your saliva is not a suitable replacement for a contact solution. The only liquid you should use to clean or store your contacts is the actual solution.
Improper Lens Hygiene Can Have Serious Consequences
The quickest way to give yourself an eye infection is to neglect your contact lenses. While these infections can sometimes be resolved with medicated drops, there are cases where the infection leaves a scar or even requires a corneal replacement.
Specialty
Lenses
Contact lenses do more than just improve your vision.
There are a number of lenses designed with specific features in mind. These are called specialty lenses and they can accomplish a variety of extraordinary things, like compensating for colour blindness, or changing the shape of your eyes overnight so you don't need glasses during the day.
There are lenses that cover the whites of your eyes to help prevent slipping, and even help reduce the effects of dry eye.
Book your contact lens exam today, and we'll talk about the specialty lens options available to you.
Specializing in
Contact Lenses
Dr. Yee has done her residency specializing in corneal and contact lenses, so you know you're in good, trustworthy hands.
Toric Lenses
Astigmatism is a refractive error that occurs due to an irregularly shaped cornea. Toric lenses have different levels of magnification in different meridians of the lens to correct astigmatism. Because these lenses must be in a specific position in order to work properly, some toric lenses are weighted at the bottom to keep them from rotating.
Multifocal Lenses
As we age, our eyes change; often requiring correction for both near and far vision. Multifocal lenses offer different levels of correction in different parts of the lens. The wearer can see both close-up and distance clearly by looking through different sections on the lens.
Scleral Lenses
Not all eyeballs are the same shape. As a result, some people have difficulty wearing contact lenses and experience slippage when they blink. Scleral lenses cover the entire white of the eye, vaulting over the cornea. The greater surface area gives added stability, allowing the lens to stay secure and helping avoid slippage.
Fitting You For
the Perfect Lenses
Before we get you started with your contact lenses, we'll need to see you for a contact lens exam. Here we'll determine your prescription level, measure your eyes, and inspect your overall eye health.
Learning about your unique eyes helps us determine whether contact lenses are the right choice for you. It also gives us a better idea of which type of lens would benefit you most.
Once we've collected all relevant information, we'll give you your first set of trial lenses. Sometimes, finding the right lenses takes a few tries, so don't be discouraged if the first lenses you take home aren't quite right. Together, we can find the most comfortable and effective contacts for you. We'll Help You Find the Right
Contact Lenses
Your contact lenses are an important part of your day; after all, they help you see your world clearly. We want to make sure your vision is as comfortable and accurate as possible.
Book an appointment with Port Moody Eye Care Centre today.

Our
Location
Our office is located in Heritage Mountain Plaza, right across from Port Moody City Hall. Parking is available in the parking lot directly in front of our practice.
If you're having trouble finding us, please don't hesitate to give us a call!

Our Address
260-221 Ioco Rd

Port Moody

,

BC

V3H 4H2
Our Hours
Monday

:

9:00 AM

–

5:30 PM

Tuesday

:

9:00 AM

–

5:30 PM

Wednesday

:

9:00 AM

–

5:30 PM

Thursday

:

9:00 AM

–

6:30 PM

Friday

:

9:00 AM

–

5:30 PM

Saturday

:

8:00 AM

–

2:30 PM

Sunday

:

Closed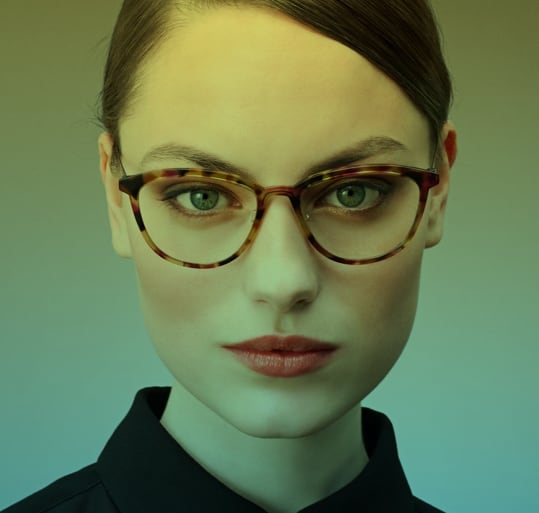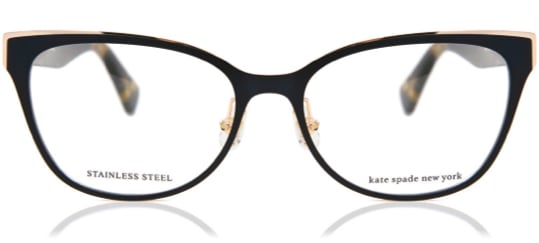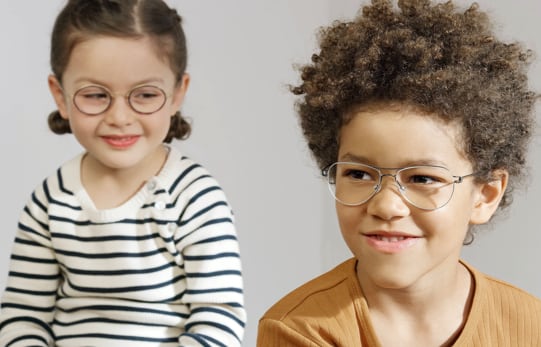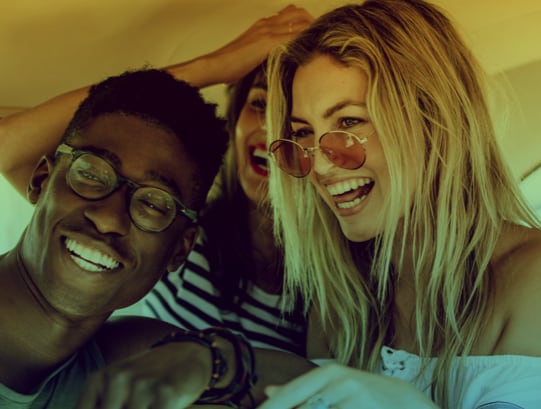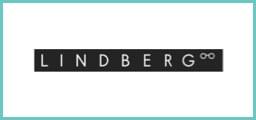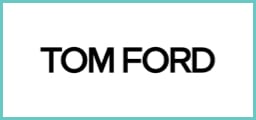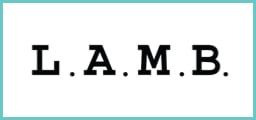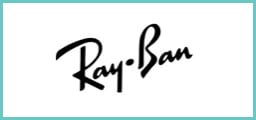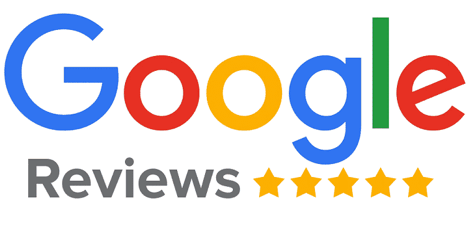 Our
Testimonials

"Lorem ipsum dolor sit amet, consectetur adipiscing elit, sed do eiusmod tempor incididunt ut labore et dolore magna aliqua. Ut enim ad minim veniam, quis nostrud exercitation ullamco laboris nisi ut aliquip ex ea commodo consequat. Duis aute irure dolor in reprehenderit in voluptate velit esse cillum dolore eu fugiat nulla pariatur. Excepteur sint occaecat cupidatat non proident, sunt in culpa qui officia deserunt mollit anim id est laborum."
John Doe
"Lorem ipsum dolor sit amet, consectetur adipiscing elit, sed do eiusmod tempor incididunt ut labore et dolore magna aliqua. Ut enim ad minim veniam, quis nostrud exercitation ullamco laboris nisi ut aliquip ex ea commodo consequat. Duis aute irure dolor in reprehenderit in voluptate velit esse cillum dolore eu fugiat nulla pariatur. Excepteur sint occaecat cupidatat non proident, sunt in culpa qui officia deserunt mollit anim id est laborum."
Jane Doe
"I personally have been a patient of Doctor Yee's since 2001, when I moved to Port Moody. My first born son and then my second born, had their very first eye exams with Dr. Yee. We all continue to see her to this very day, even after a move to New Westminster and then Surrey. Every year my children and I, without hesitation, commute into Port Moody for our yearly appointments with Doctor Yee. Doctor Yee is fantastic with kids of all ages and makes their eye appointments fun and stress free. Doctor Yee is very kind, caring, patient with questions, and knowledgeable. Doctor Yee is up to date with the newest equipment and scope of practice. Dr. Yee is diligent about following up with yearly appointments and referrals to a Specialist when required. The office staff, in particular the two Kim's , have been amazing over the years and have been trusted staff members for as long as I can remember. Patients are greeted and welcomed with a smile and the staff are always extremely helpful and knowledgeable.From personal experience, I can assure you that you will be very pleased to be patients at Port Moody Eye Care Centre, and you will always be very well taken care of. Don't hesitate a moment longer and make that appointment!~Jodie"
Jodie