Retrain Your Sight
with Vision Therapy
Our eyes are responsible for receiving the visual world, but sometimes they get it wrong. Vision problems can occur for many reasons, from refractive errors to information misinterpreted by the optic nerve. Our eyes and minds inform our vision, and when something goes wrong, it can limit our perception.
Vision therapy uses methods, including ocular exercises, tools, and technology, to retrain our visual system. Much like an athlete training for a competition, vision therapy can improve how our vision works.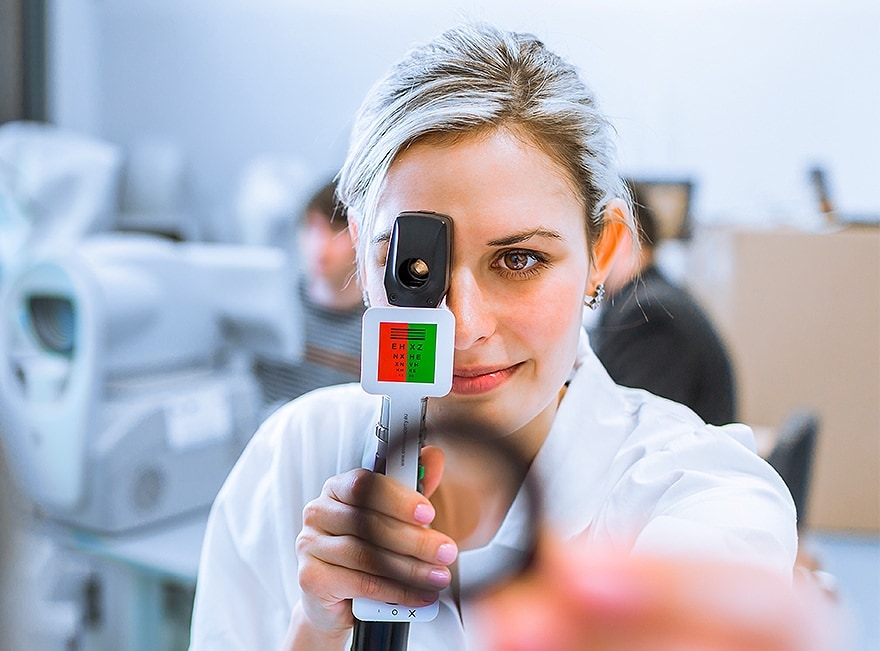 What Is
Vision Therapy?
Vision therapy is for anyone with significant visual system problems, but it is most effective in children. The term describes a program aiming to develop or improve visual skills and abilities. For example, some patients may need tools to change visual processing. Others may want to enhance visual efficiency or comfort.
Many types of vision or eye problems can benefit from vision therapy. For example, myopia control is a common type of vision therapy focused on slowing the progression of myopia (or nearsightedness).
Other areas of vision therapy can help with:
Reading abilities
Sports performance
Brain injury
Developmental delays
Binocular vision problems
ADD/ADHD learning problems
Which Eye Conditions Are
Commonly Treated?
Vision therapy creates a personalized approach depending on the patient and their visual health. In addition to the areas of vision therapy, there are some eye problems more commonly addressed in vision therapy, such as:
Eye fatigue
Focusing (refraction)
Amblyopia (lazy eye)
Strabismus (crossed-eyes)
Hand-eye coordination
Eye teaming and tracking problems
Visual perception and processing issues
Vision Problems and
Learning
Many children don't realize they're experiencing vision problems. They might think what they're seeing is the same as everyone else. When children can't communicate or don't understand their vision difficulties, it can affect learning and concentration.
Some common symptoms to watch for include:
Headaches
Eye rubbing
Behaviour issues
Excessive blinking
Problems with laterality
Poor hand-eye coordination
Squinting or holding objects too close
Short attention span (compared to peers)
Using a finger or head movement to track while reading
Dislike of near-vision activities (playing with Lego, reading, colouring, etc.)
Although many symptoms are intuitive, there are also less obvious symptoms linked to learning, such as:
Poor reading comprehension
Day-dreaming during work time
Delayed learning of the alphabet
Difficulty with geometric shapes
Poor performance in school
Persistent word or number reversals
Skipping letters or lines while reading or taking notes
Difficulty or reluctance to complete assignments on time
Your child is unique, and so is their vision. They may experience other symptoms or express their visual experience differently. Regular eye exams can help keep track of eye health. It's also an opportunity to check in with your child about their vision.
Vision Therapy for
Adults
Vision therapy is also applicable for adults who need support enhancing their vision skills. Although vision therapy is highly effective in children, adults can also achieve sharper vision through therapeutic exercises.
If you're not satisfied with your vision, talk to our eye care team. We can work with you to improve your vision and comfort. Set New Vision Goals
with Port Moody Eye Care Centre
20/20 vision is a standard for describing normal or average vision, but it doesn't say anything about your eye health or visual abilities. Your visual experience is personal, and it is more than a number.
Vision therapy can enhance visual experience by training vision, boosting confidence or making sight more comfortable. If your child is exhibiting symptoms, talk to our team about how we can help.
Book an appointment for vision therapy at Port Moody Eye Care Centre.

Our
Location
Our office is located in Heritage Mountain Plaza, right across from Port Moody City Hall. Parking is available in the parking lot directly in front of our practice.
If you're having trouble finding us, please don't hesitate to give us a call!

Our Address
260-221 Ioco Rd

Port Moody

,

BC

V3H 4H2
Our Hours
Monday

:

9:00 AM

–

5:30 PM

Tuesday

:

9:00 AM

–

5:30 PM

Wednesday

:

9:00 AM

–

5:30 PM

Thursday

:

9:00 AM

–

6:30 PM

Friday

:

9:00 AM

–

5:30 PM

Saturday

:

8:00 AM

–

2:30 PM

Sunday

:

Closed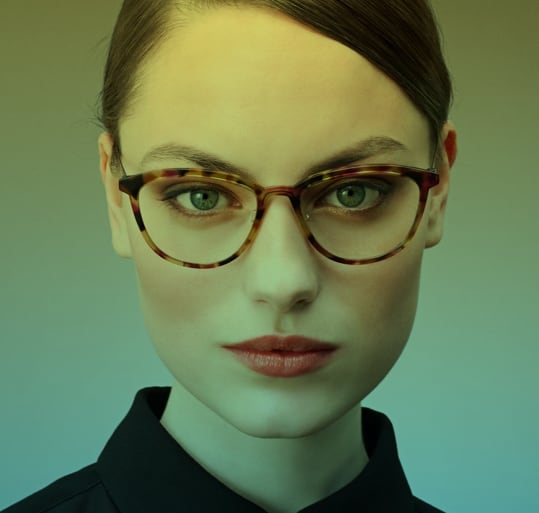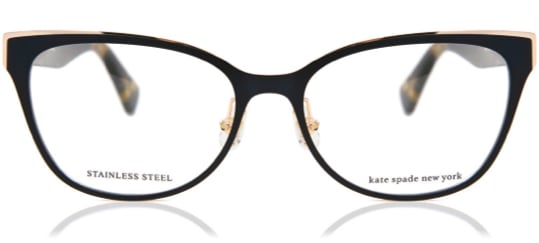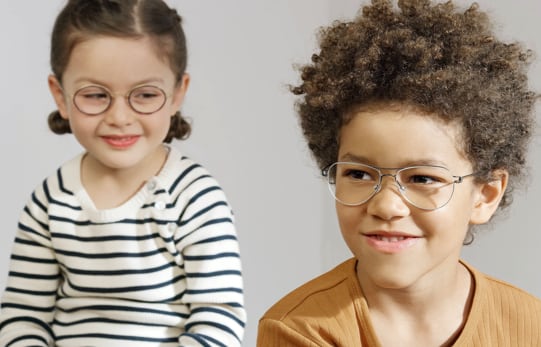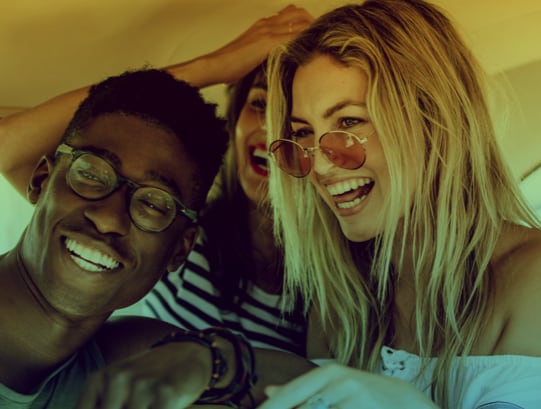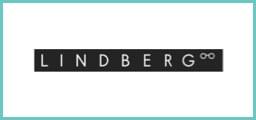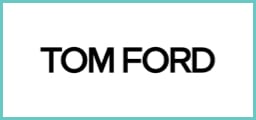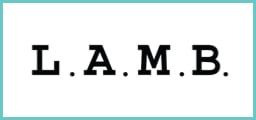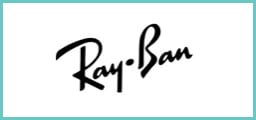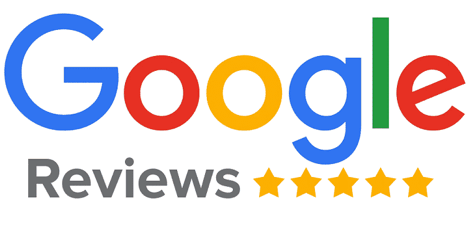 Our
Testimonials

"Lorem ipsum dolor sit amet, consectetur adipiscing elit, sed do eiusmod tempor incididunt ut labore et dolore magna aliqua. Ut enim ad minim veniam, quis nostrud exercitation ullamco laboris nisi ut aliquip ex ea commodo consequat. Duis aute irure dolor in reprehenderit in voluptate velit esse cillum dolore eu fugiat nulla pariatur. Excepteur sint occaecat cupidatat non proident, sunt in culpa qui officia deserunt mollit anim id est laborum."
John Doe
"Lorem ipsum dolor sit amet, consectetur adipiscing elit, sed do eiusmod tempor incididunt ut labore et dolore magna aliqua. Ut enim ad minim veniam, quis nostrud exercitation ullamco laboris nisi ut aliquip ex ea commodo consequat. Duis aute irure dolor in reprehenderit in voluptate velit esse cillum dolore eu fugiat nulla pariatur. Excepteur sint occaecat cupidatat non proident, sunt in culpa qui officia deserunt mollit anim id est laborum."
Jane Doe
"I personally have been a patient of Doctor Yee's since 2001, when I moved to Port Moody. My first born son and then my second born, had their very first eye exams with Dr. Yee. We all continue to see her to this very day, even after a move to New Westminster and then Surrey. Every year my children and I, without hesitation, commute into Port Moody for our yearly appointments with Doctor Yee. Doctor Yee is fantastic with kids of all ages and makes their eye appointments fun and stress free. Doctor Yee is very kind, caring, patient with questions, and knowledgeable. Doctor Yee is up to date with the newest equipment and scope of practice. Dr. Yee is diligent about following up with yearly appointments and referrals to a Specialist when required. The office staff, in particular the two Kim's , have been amazing over the years and have been trusted staff members for as long as I can remember. Patients are greeted and welcomed with a smile and the staff are always extremely helpful and knowledgeable.From personal experience, I can assure you that you will be very pleased to be patients at Port Moody Eye Care Centre, and you will always be very well taken care of. Don't hesitate a moment longer and make that appointment!~Jodie"
Jodie