Laser Eye Surgery: Understanding
Your Options
Ophthalmologists have been using lasers in refractive surgeries since the late 80s. As the years have passed, technologies have changed, new methods have been discovered, and long-term effects have been documented. As a result, we now have a variety of laser eye surgery options. But how do you know which option best serves your needs?
Port Moody Eye Care is here to help you understand the options and explain which one will suit you best.
We want to help you navigate the world of laser eye correction. Contact us today for your consultation, and we'll determine if you're a candidate for surgery.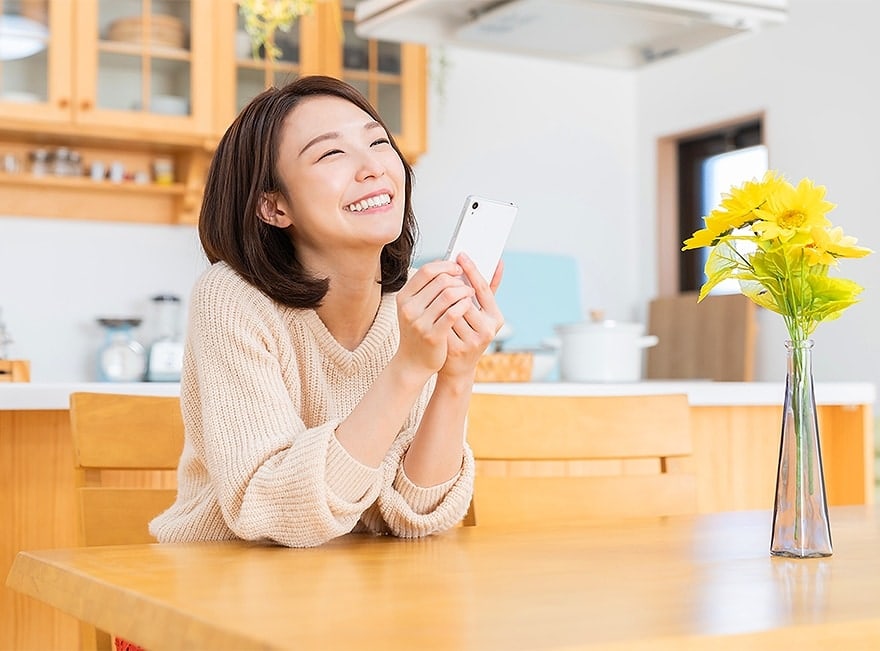 PRK
PRK (or photorefractive keratectomy) is the first corrective procedure that employed the use of lasers. In it, doctors would shave off excess corneal tissue from the surface of the eye, effectively reshaping the cornea. The eye's new shape would then be able to refract light properly, giving the patient clear vision.
PRK faded in popularity a little bit with the invention of LASIK. However, PRK is regaining popularity, as some doctors find it to be a safer option for some patients.
Advantages
Since PRK involves cutting tissue directly from the surface of the eye, there is no risk of flap issues which can occur after LASIK or LASEK. PRK is a safer option for patients with thin corneas.
Disadvantages
There is a higher level of pain and discomfort associated with PRK than other surgeries. In addition to discomfort during the procedure itself, there also tends to be more discomfort during the healing process, which takes somewhat longer than that of other laser operations.Because the outer layer of the eye has been compromised, patients recovering from PRK are at higher risk of infection during healing. There can also sometimes be a haze that develops over the cornea which may or may not affect vision. The haze is temporary, as it takes 3–6 months before patients experience the full benefits of PRK.
LASIK
LASIK is the most popular refractive surgery in the world today. Rather than reshaping the cornea from the outside, ophthalmologists create a flap in the outside layers of the cornea, folding it back to reveal the inner layers. After reshaping the inner corneal tissue, they replace the flap. This procedure takes about 15 minutes per eye.
Advantages
Because the outer layer of the cornea is left intact for the most part, LASIK heals significantly faster than PRK, with a reduced risk of infection. There is little to no pain associated with LASIK, both during the actual procedure and during the recovery process. Your vision also clears up significantly faster. Most patients are able to see clearly within 24 hours of your surgery.
Disadvantages
Although there is a smaller chance of infection with LASIK, there is also a risk of flap-related complications. If the patient rubs their eye or takes part in any strenuous activity shortly after surgery, this could dislodge the flap, potentially causing significant damage to the eye.
LASIK is not an option for patients with thin corneas, as the risk of inflicting serious irreversible damage is too high.
LASEK
LASEK is similar to LASIK in that the ophthalmologist still reshapes the middle layer of the cornea. However, where LASIK creates a flap in the outer layer, LASEK removes the outer layer with a solution of alcohol.
The outer layer stays off the eye while the surgeon reshapes the middle layer of the cornea, replacing it upon completion. The cornea is then covered with a special contact lens for a couple of days, keeping it in place and allowing it to heal.
Advantages
Because LASEK doesn't use a corneal flap, it is safe for patients with thin corneas and does not have the same risk of flap-related complications. The special contact lenses given to the patient keep the corneas very safe and secure, which significantly reduces the risk of infection.
Disadvantages
Similar to PRK, there is some discomfort associated with the LASEK procedure and recovery process. Patients usually find that recovery takes longer with LASEK than with LASIK, taking up to a week to regain clear vision.
The alcohol solution used on the eye during the procedure can exacerbate pre-existing dry eye symptoms.
Aftercare for Laser Eye Surgery
in Port Moody
All types of laser surgery have advantages and disadvantages, but thanks to modern technology, most also have high success rates. More than 90% of LASIK patients achieve 20/20 vision and 90% of PRK patients achieve 20/40 vision or better.
The outcomes are generally good, but you might have ups and downs, vision fluctuation, or questions that need answers. Our eye care team is available to guide you through minor and major changes. We can help you find answers and manage any symptoms.
The most common side effect of LASIK is dry eyes, and we can help. For any other side effects, expected or unexpected, we can be your source of information or treatment.
Even after achieving vision improvement, your eyes still require regular eye exams to assess eye health. Your vision might be 20/20, but your eyes can experience changes without showing symptoms.
We are also available to support your vision months and years after laser eye surgery. Visit Us For Your
Laser Surgery Consultation
Whether you're ready to schedule your refractive surgery or you need more information, you can discuss your eye care with our team. We want you to feel comfortable asking us anything about your eyes.
We can review the best options for your eye health and vision goals. If you're considering laser eye surgery, visit us to assess your eye health and help you prepare for the next steps.
Book a consultation appointment with Port Moody Eye Care Centre.

Our
Location
Our office is located in Heritage Mountain Plaza, right across from Port Moody City Hall. Parking is available in the parking lot directly in front of our practice.
If you're having trouble finding us, please don't hesitate to give us a call!

Our Address
260-221 Ioco Rd

Port Moody

,

BC

V3H 4H2
Our Hours
Monday

:

9:00 AM

–

5:30 PM

Tuesday

:

9:00 AM

–

5:30 PM

Wednesday

:

9:00 AM

–

5:30 PM

Thursday

:

9:00 AM

–

6:30 PM

Friday

:

9:00 AM

–

5:30 PM

Saturday

:

8:00 AM

–

2:30 PM

Sunday

:

Closed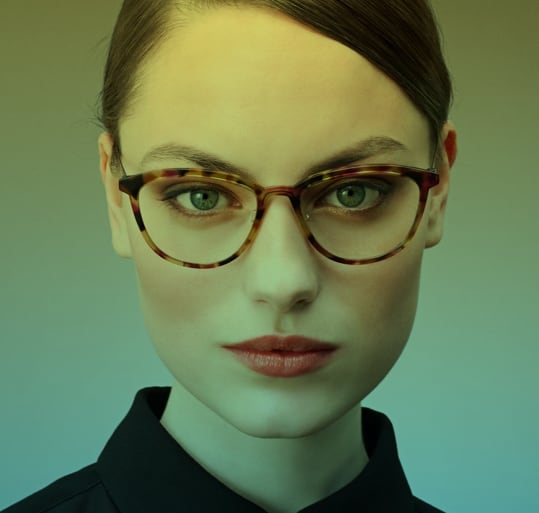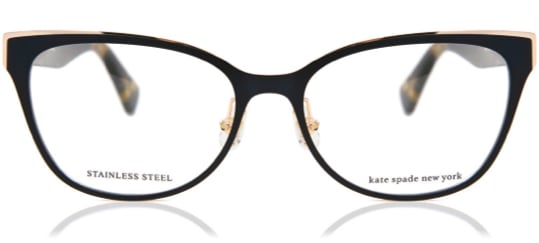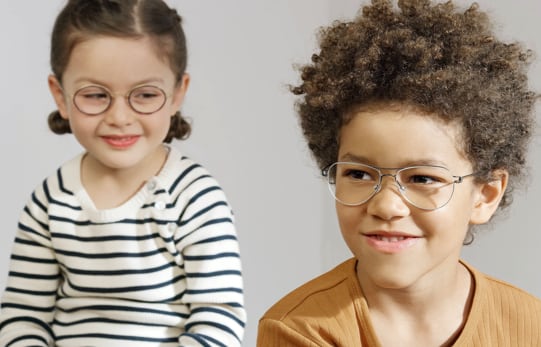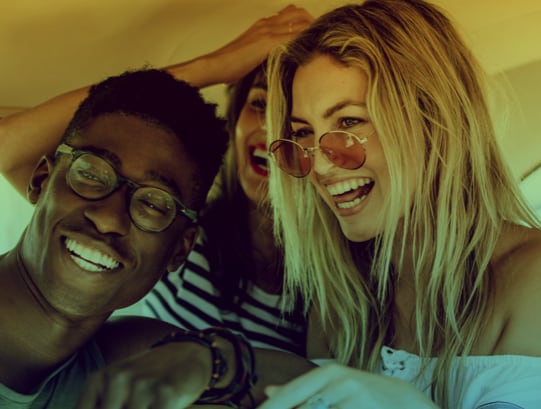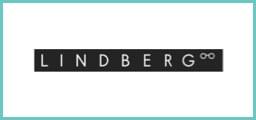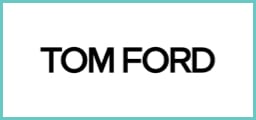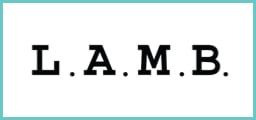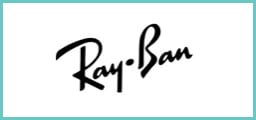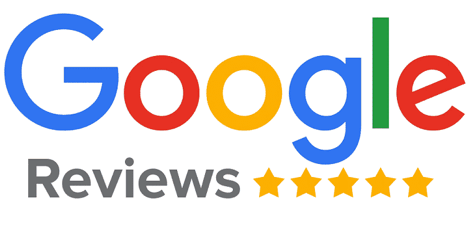 Our
Testimonials

"Lorem ipsum dolor sit amet, consectetur adipiscing elit, sed do eiusmod tempor incididunt ut labore et dolore magna aliqua. Ut enim ad minim veniam, quis nostrud exercitation ullamco laboris nisi ut aliquip ex ea commodo consequat. Duis aute irure dolor in reprehenderit in voluptate velit esse cillum dolore eu fugiat nulla pariatur. Excepteur sint occaecat cupidatat non proident, sunt in culpa qui officia deserunt mollit anim id est laborum."
John Doe
"Lorem ipsum dolor sit amet, consectetur adipiscing elit, sed do eiusmod tempor incididunt ut labore et dolore magna aliqua. Ut enim ad minim veniam, quis nostrud exercitation ullamco laboris nisi ut aliquip ex ea commodo consequat. Duis aute irure dolor in reprehenderit in voluptate velit esse cillum dolore eu fugiat nulla pariatur. Excepteur sint occaecat cupidatat non proident, sunt in culpa qui officia deserunt mollit anim id est laborum."
Jane Doe
"I personally have been a patient of Doctor Yee's since 2001, when I moved to Port Moody. My first born son and then my second born, had their very first eye exams with Dr. Yee. We all continue to see her to this very day, even after a move to New Westminster and then Surrey. Every year my children and I, without hesitation, commute into Port Moody for our yearly appointments with Doctor Yee. Doctor Yee is fantastic with kids of all ages and makes their eye appointments fun and stress free. Doctor Yee is very kind, caring, patient with questions, and knowledgeable. Doctor Yee is up to date with the newest equipment and scope of practice. Dr. Yee is diligent about following up with yearly appointments and referrals to a Specialist when required. The office staff, in particular the two Kim's , have been amazing over the years and have been trusted staff members for as long as I can remember. Patients are greeted and welcomed with a smile and the staff are always extremely helpful and knowledgeable.From personal experience, I can assure you that you will be very pleased to be patients at Port Moody Eye Care Centre, and you will always be very well taken care of. Don't hesitate a moment longer and make that appointment!~Jodie"
Jodie