The Foresight to Keep
Nearsightedness in Check
Myopia (or nearsightedness) is a common refractive error affecting nearly 30% of Canadians. When the eye is too long in proportion to the curve of the cornea (or vice versa) it causes light to focus in front of the retina rather than directly on the retina. As a result, the patient cannot see objects clearly beyond a certain distance.
The eye problem usually develops in childhood and is getting more and more common. By 2050, projections show 52% of the world will be myopic. More children are developing myopia, and at a younger age than ever before.
See our team at Port Moody Eye Care Centre for myopia control.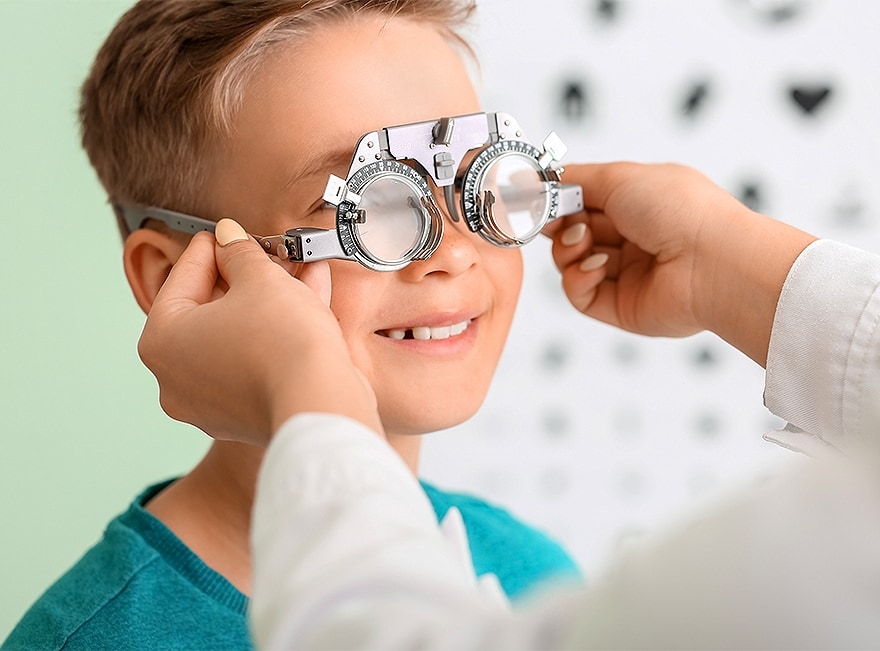 What Does Myopia Control
Mean?
Obviously, you want your child to experience the world as fully as possible. So while there is no cure for myopia, there are a few courses of treatment that can slow, or even stop the progression of myopia in your child.
Methods for slowing myopia focus on changing the eye's structure and focusing power. By intervening during a child's formative years, we can limit the strain that contributes to the progression of myopia.
Myopia control will not stop your child from requiring correction. It can, however, save your child from requiring very strong correction, and potentially developing other related eye problems later in life.
Controlling Myopia With MyoVision
by Zeiss Lenses
We recommend special spectacle lenses to control myopia in children. These lenses, developed and created by Zeiss, are called MyoVision lenses. Studies show that children who wore the lenses experienced a 30% reduction in the progression of their myopia. These results are accomplished by correcting the refractive error while also moving the image in the child's peripheral vision to the front of the retina, essentially slowing eye growth.
Ortho-K
Overnight
Orthokeratology (also known as Ortho-K) or corneal refractive therapy (CRT) is particularly effective in treating children with myopia as it can slow eye growth.
The treatment involves the child wearing rigid gas permeable contact lenses while they sleep. Overnight, the lenses gently reshape or flatten the cornea, correcting how the eyes focus light. In the morning, the ortho-k lenses are taken out and the patient requires no further correction during the day.
Ortho-k is only effective as long as the lenses are being worn overnight. If the child stops wearing the lenses, the effects will reverse.
MiyoSmart Spectacle Lens
MiyoSmart Spectacle Lenses are an innovative myopia control option for children that uses award-winning D.I.M.S technology to correct refractive errors. Based on clinical trials, MiyoSmart lenses curb myopia progression by an average of 60%.
MiyoSmart lenses offer clear vision and myopic defocus as the eyeball adapts and shapes during childhood. These lenses are extremely impact-resistant and provide UV protection so kids can keep being kids.
Stellest by Essilor Lenses
Stellest contact lenses are designed to help slow the progression of myopia in children and provide all-day wear. This way, your kids can see clearly and comfortably while also helping preserve their vision for years to come. Your child can wear Stellest lenses for at least 12 hours every day. Wearing the lenses longer helps make the lenses more effective. However, it's important to discuss your child's treatment plan with your optometrist.
Atropine Therapy
Atropine, or "Isopto Atropine", is a medicated eye drop that can temporarily stop the eyeball from growing, which helps to slow the progression of myopia.
Because myopia is caused by an irregularity in the eyeball or corneal shape, atropine drops can help prevent long-term progression. It's important that atropine is used as directed, and never more than what your optometrist recommends. Slow Myopia
with Port Moody Eye Care Centre
Myopia is a growing eye problem, and not just literally. Your child's vision and eye health can be affected by myopia their entire life. Preserving their sight and setting them up for a better visual future starts today.
If you have questions about myopia control or your child's eye care, talk to our team. At Port Moody Eye Care Centre, we have the technology to diagnose changes in your child's vision and the tools to help manage those changes.
Book an appointment today for myopia control.

Our
Location
Our office is located in Heritage Mountain Plaza, right across from Port Moody City Hall. Parking is available in the parking lot directly in front of our practice.
If you're having trouble finding us, please don't hesitate to give us a call!

Our Address
260-221 Ioco Rd

Port Moody

,

BC

V3H 4H2
Our Hours
Monday

:

9:00 AM

–

5:30 PM

Tuesday

:

9:00 AM

–

5:30 PM

Wednesday

:

9:00 AM

–

5:30 PM

Thursday

:

9:00 AM

–

6:30 PM

Friday

:

9:00 AM

–

5:30 PM

Saturday

:

8:00 AM

–

2:30 PM

Sunday

:

Closed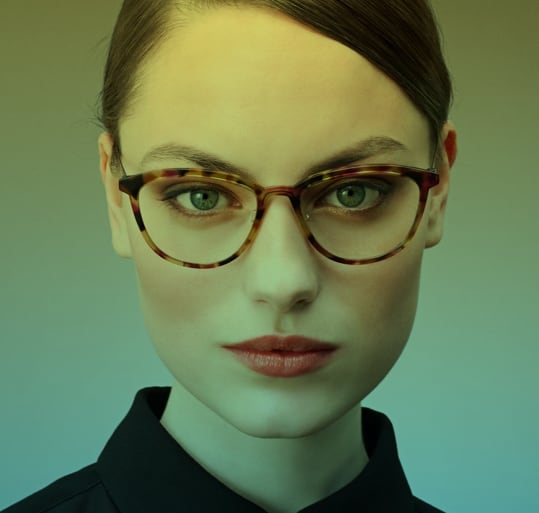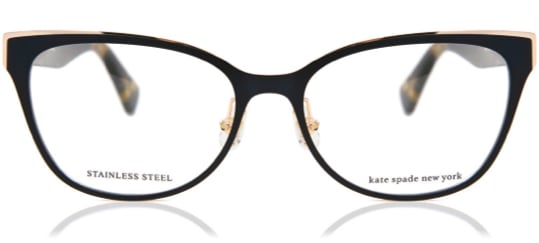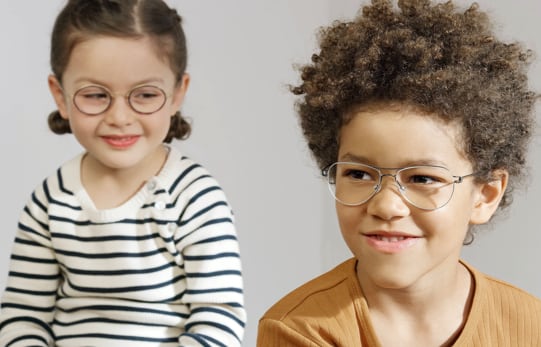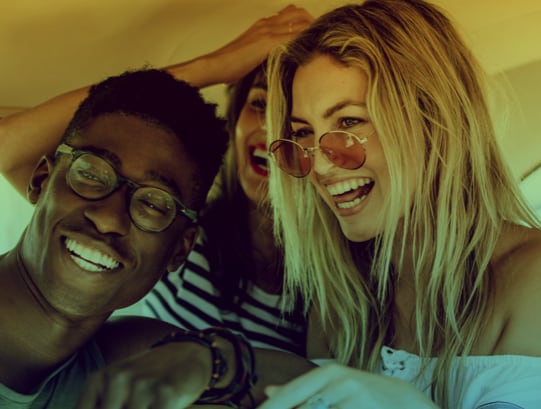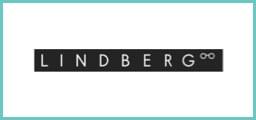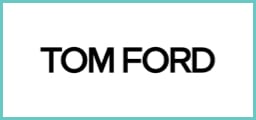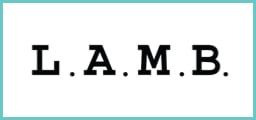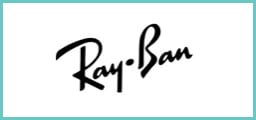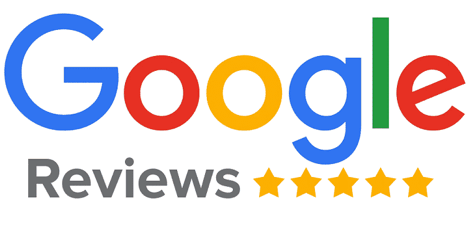 Our
Testimonials

"Lorem ipsum dolor sit amet, consectetur adipiscing elit, sed do eiusmod tempor incididunt ut labore et dolore magna aliqua. Ut enim ad minim veniam, quis nostrud exercitation ullamco laboris nisi ut aliquip ex ea commodo consequat. Duis aute irure dolor in reprehenderit in voluptate velit esse cillum dolore eu fugiat nulla pariatur. Excepteur sint occaecat cupidatat non proident, sunt in culpa qui officia deserunt mollit anim id est laborum."
John Doe
"Lorem ipsum dolor sit amet, consectetur adipiscing elit, sed do eiusmod tempor incididunt ut labore et dolore magna aliqua. Ut enim ad minim veniam, quis nostrud exercitation ullamco laboris nisi ut aliquip ex ea commodo consequat. Duis aute irure dolor in reprehenderit in voluptate velit esse cillum dolore eu fugiat nulla pariatur. Excepteur sint occaecat cupidatat non proident, sunt in culpa qui officia deserunt mollit anim id est laborum."
Jane Doe
"I personally have been a patient of Doctor Yee's since 2001, when I moved to Port Moody. My first born son and then my second born, had their very first eye exams with Dr. Yee. We all continue to see her to this very day, even after a move to New Westminster and then Surrey. Every year my children and I, without hesitation, commute into Port Moody for our yearly appointments with Doctor Yee. Doctor Yee is fantastic with kids of all ages and makes their eye appointments fun and stress free. Doctor Yee is very kind, caring, patient with questions, and knowledgeable. Doctor Yee is up to date with the newest equipment and scope of practice. Dr. Yee is diligent about following up with yearly appointments and referrals to a Specialist when required. The office staff, in particular the two Kim's , have been amazing over the years and have been trusted staff members for as long as I can remember. Patients are greeted and welcomed with a smile and the staff are always extremely helpful and knowledgeable.From personal experience, I can assure you that you will be very pleased to be patients at Port Moody Eye Care Centre, and you will always be very well taken care of. Don't hesitate a moment longer and make that appointment!~Jodie"
Jodie