Diagnosing Eye Health
Can Save Sight
Many eye conditions and eye diseases may not show symptoms during early stages. Some patients may ignore minor symptoms, assuming their vision or health is normal. When eye conditions are overlooked, it increases the risk of vision loss or damage.
Regular eye exams can assess your eye health and detect symptoms invisible to the naked eye. Port Moody Eye Care Centre has technology for diagnosing and tracking minor changes, providing more accurate diagnosis and more options for managing and treating your eye health.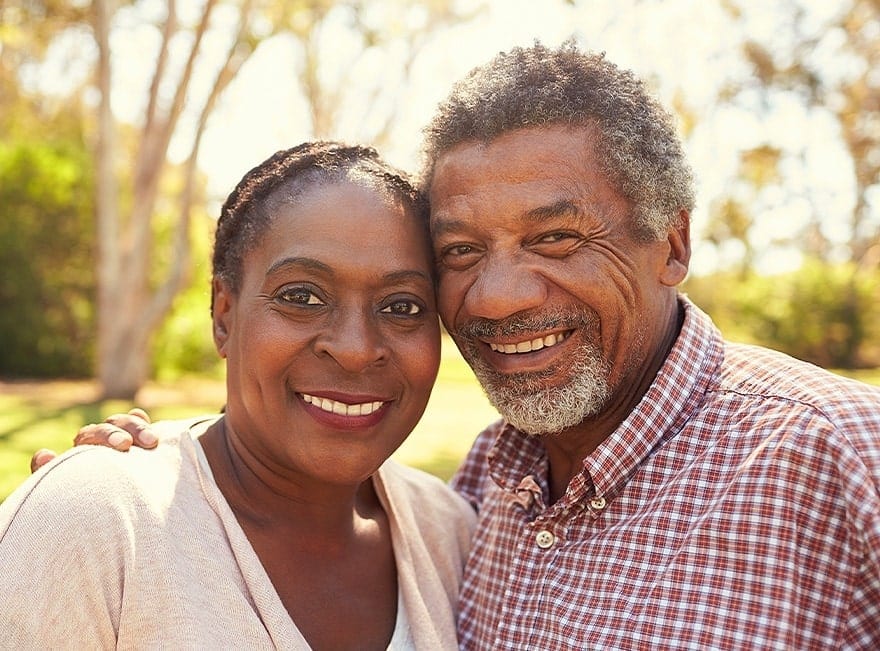 Understanding Changes in Your
Eye Health
Eye health is more than 20/20 vision. If you believe you're seeing clearly, or are happy just getting by, you might be ignoring significant symptoms. Vision and eye health are impacted by various health and environmental factors, and sight isn't the only victim.
Although many eye conditions eventually cause vision changes as they progress, you may also experience changes to eye function or comfort. Headaches or eye fatigue may not affect your 20/20 score, but it does affect your quality of life.Routine eye exams are the best way to detect chronic eye conditions before symptoms show.
What Is Age-Related
Macular Degeneration?
Age-related macular degeneration is a very common eye disease in people over 55. It seldom reveals any symptoms as it develops, so by the time the patient notices a problem with their vision, the irreversible damage has been done. The best way to prevent permanent damage is through annual eye exams.
There are two different forms of AMD. Although the types develop and function differently, the result without treatment is the same: an eventual loss of central vision.
Dry Form AMD
The dry form of AMD is much more common, making up about 85% of cases. In this version of the disease, deposits of fat called drusen start to collect around the macula (the part of the retina responsible for your central vision). The drusen block light from reaching the macula, and in extreme cases, can eventually cause the cells of the macula to die.
Wet Form AMD
Wet form AMD develops when irregular blood vessels start to grow in front of the retina. These blood vessels break, leaking fluid in front of the retina and potentially causing scarring of the macula. This blocks light from entering the macula, causing blind spots in the central vision.
Wet AMD is uncommon, but very severe, accounting for the majority of vision loss associated with AMD. As it develops much more quickly, it's important for an optometrist to assess your eye health and begin treatment.
If you experience sudden vision changes to your central vision, book an appointment immediately.
What Is A
Cataract?
The fluid inside the eye consists of proteins in a transparent fluid. Made of 60% protein, the lens has a higher concentration than any other body tissue. For most of our lives, these proteins are spread out enough so we can see through them. As we age, however, the proteins start to congregate in concentrated groups or clumps on the lens.
These clumps make it difficult for light to reach the retina, causing cloudy vision. It takes time for these clumps to form, so vision tends to get slowly but progressively worse.
Cataracts occur more commonly over age 60, but can affect children.
Symptoms
Cataracts are painless, but not entirely asymptomatic. Cataract sufferers experience:
Double vision
Dull colour vision
Hazy or blurry vision
Sensitivity to glare
Difficulty seeing at night
Halo effects around lights
Vision changes (close or distance)
In some cases, the early stages of cataracts bring a temporary improvement in eyesight before becoming cloudy. This effect is sometimes referred to as "second sight."
What Is
Conjunctivitis?
Most of us have a specific picture in our head when we hear "pink eye". Conjunctivitis (or pink eye) conjures images of red, itchy, goopy eyes. But is that all conjunctivitis is?
Conjunctivitis refers to an inflammation of the conjunctiva, the thin mucous membrane covering the eye. The inflammation can come from a variety of sources and present a variety of symptoms.
There are 3 main types of conjunctivitis: allergic, viral, and bacterial. Symptoms for each form can present similarly, but require different treatment.
For this reason, it's crucial you come in for an appointment as soon as possible to diagnose and treat your conjunctivitis. While it is rare, untreated cases of conjunctivitis can lead to vision loss. It's better to see our optometrists and have them tell you it'll clear up on its own than to assume it will be fine and regret it for years.
Symptoms
Although there is some variation across the different types, common symptoms of pink eye include:
Swollen eyelids
Watery eyes
Light sensitivity
Discharge (sticky or watery or stringy)
Burning or itching sensation
Pink of red discolouration (whites of the eye)
What Is
Glaucoma?
According to the Canadian Association of Optometrists, glaucoma is one of the most common causes of blindness among Canadians. Known as the silent thief of sight, the disease develops without symptoms, causing more and more damage until the sufferer has sustained significant vision loss.
Your eye is filled with fluid. When the eye works properly, this fluid drains and fills on an ongoing basis, maintaining the appropriate level of intraocular pressure (IOP). In cases of glaucoma, the eye does not drain properly, causing the IOP to increase, damaging the optic nerve in the process.
The reason for the drainage problem varies with the type of glaucoma. In some cases, it's the iris covering the drainage ducts. In others, the drainage system is worn out and no longer effective. Sometimes, the drainage system appears to be healthy but refuses to function properly for no discernable reason.
Long Term Consequences
Regardless of the type of glaucoma, the eventuality is the same. The optic nerve sustains damage and starts to lose function. The effects of glaucoma are slow but cumulative, building over time. Once glaucoma has damaged the eye, this damage cannot be undone, and the lost vision cannot be regained. Early detection is crucial to preserving your vision.
Symptoms
For the most part, glaucoma is asymptomatic, meaning there are no real warning signs that patients notice day-to-day.
However, one type of glaucoma (called acute angle closure glaucoma) can occur suddenly, accompanied by:
Hazy or blurry vision
Extreme headache
Intense eye pain
Nausea or vomiting
Sudden loss of vision
Rainbow halos around lights
If you experience sudden or increasing symptoms, it is an eye emergency. Seek medical help immediately.
What Are
Floaters?
That random shape floating around in the corner of your vision is what we call a floater. Sometimes it looks like a squiggly line, and sometimes it looks like a doughnut. No matter what shape it's in, you can't seem to look directly at it.
The shape is really nothing more than a piece of the inside of your eye (the vitreous) floating around. For the most part, it's harmless.However, if you notice a sudden increase in floaters, seek medical attention. When floaters appear to be coming in a downward shower or are accompanied by flashes, it can indicate retinal tearing or detachment, which requires immediate repair.
Why Do Floaters Happen?
When you're born, the substance that fills your eye (called the vitreous) is like jelly. As you age, it thins or dissolves to become more liquid. The floating shapes you see are simply pieces of the vitreous that haven't dissolved yet floating around inside your eye.
Can I Get Rid of Floaters?
Because floaters don't really impact your ability to see, eye doctors don't typically treat them. For the most part, they're just an occasional annoyance that comes along with being human; like the visual equivalent of the hiccups. However, if they start to become so frequent that they become a significant distraction, there is a procedure to remove floaters: a vitrectomy.
During a vitrectomy, an ophthalmologist removes the vitreous, replacing it with a fluid that serves the same purpose. By removing the vitreous altogether, the doctor gets rid of any undissolved pieces, eliminating the floaters.
Feeding Your Vision: How Nutrition Impacts
Your Eyesight
If the human body is a machine, food is the fuel. Every part of the body requires fuel to function, and just like a machine, some fuels provide better performance than others.
Nutrition affects every body function. Muscles need protein, bones need calcium, and blood needs iron. Your eyes also require certain nutrients to perform well and stay healthy. Eating a balanced diet can help prevent eye disease and protect your gift of sight.
Supplementing Your Vision Diet
When you're planning your meals, you don't just have to focus on nourishing your eyes. You have a whole body to feed. Sometimes it can be hard to give your body all the vitamins and minerals it needs just through three square meals. If you're not finding all the nutrients you need in your diet, you may choose to take vitamin supplements as well. There are actually supplements formulated to promote eye health. Ask your pharmacist to help you find vitamins to strengthen and nourish your eyes!
Nutrients That Promote
Eye Health
Looking for nutrients to support your eye health and help prevent eye conditions? You might consider adding vitamin C, vitamin E, lutein, zeaxanthin, omega-3, and zinc to your diet. Protect Your Eye Health
with Port Moody Eye Care Centre
There are many things you can do to protect your eye health, but it's also a team sport. Our eye care team has the diagnostic tools and resources to support your eye health. Making routine eye exams part of your life can help diagnose eye problems early and preserve your vision.
Visit your optometrist at Port Moody Eye Care Centre to learn more about how we can help. Book an appointment today.

Our
Location
Our office is located in Heritage Mountain Plaza, right across from Port Moody City Hall. Parking is available in the parking lot directly in front of our practice.
If you're having trouble finding us, please don't hesitate to give us a call!

Our Address
260-221 Ioco Rd

Port Moody

,

BC

V3H 4H2
Our Hours
Monday

:

9:00 AM

–

5:30 PM

Tuesday

:

9:00 AM

–

5:30 PM

Wednesday

:

9:00 AM

–

5:30 PM

Thursday

:

9:00 AM

–

6:30 PM

Friday

:

9:00 AM

–

5:30 PM

Saturday

:

8:00 AM

–

2:30 PM

Sunday

:

Closed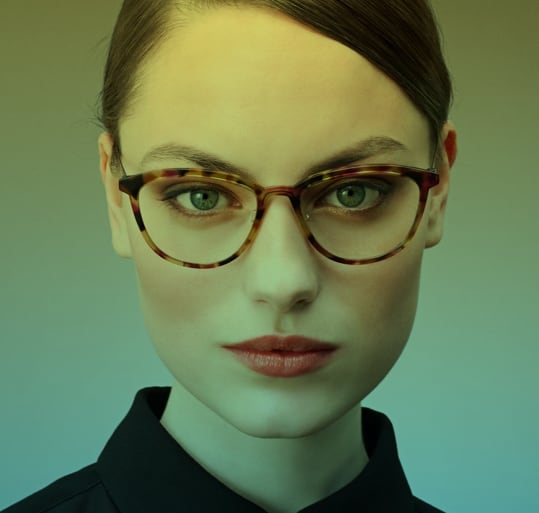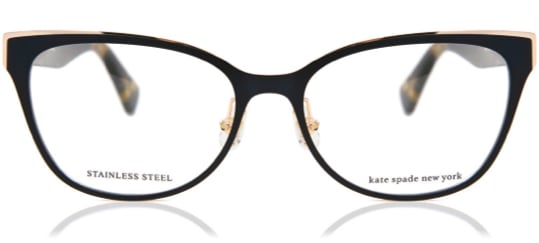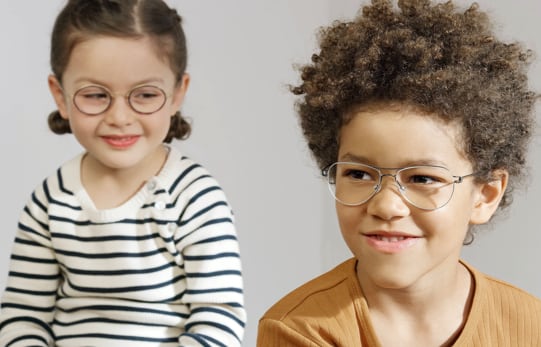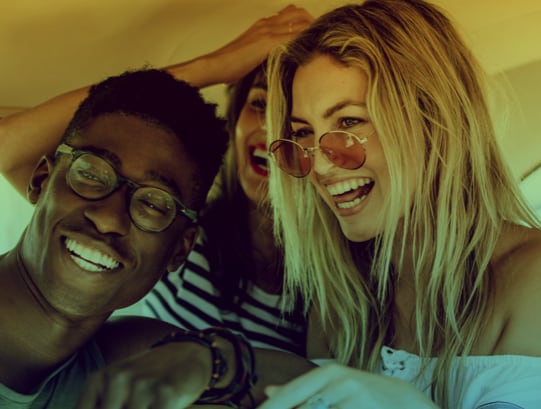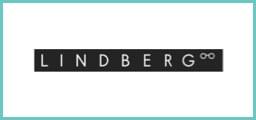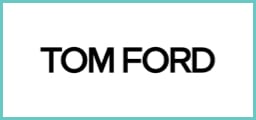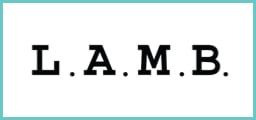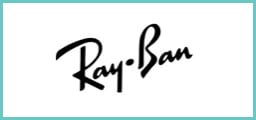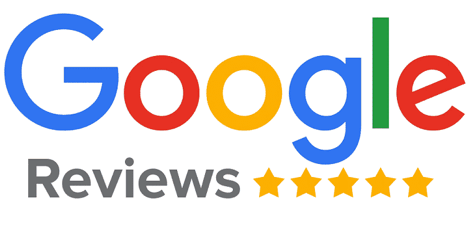 Our
Testimonials

"Lorem ipsum dolor sit amet, consectetur adipiscing elit, sed do eiusmod tempor incididunt ut labore et dolore magna aliqua. Ut enim ad minim veniam, quis nostrud exercitation ullamco laboris nisi ut aliquip ex ea commodo consequat. Duis aute irure dolor in reprehenderit in voluptate velit esse cillum dolore eu fugiat nulla pariatur. Excepteur sint occaecat cupidatat non proident, sunt in culpa qui officia deserunt mollit anim id est laborum."
John Doe
"Lorem ipsum dolor sit amet, consectetur adipiscing elit, sed do eiusmod tempor incididunt ut labore et dolore magna aliqua. Ut enim ad minim veniam, quis nostrud exercitation ullamco laboris nisi ut aliquip ex ea commodo consequat. Duis aute irure dolor in reprehenderit in voluptate velit esse cillum dolore eu fugiat nulla pariatur. Excepteur sint occaecat cupidatat non proident, sunt in culpa qui officia deserunt mollit anim id est laborum."
Jane Doe
"I personally have been a patient of Doctor Yee's since 2001, when I moved to Port Moody. My first born son and then my second born, had their very first eye exams with Dr. Yee. We all continue to see her to this very day, even after a move to New Westminster and then Surrey. Every year my children and I, without hesitation, commute into Port Moody for our yearly appointments with Doctor Yee. Doctor Yee is fantastic with kids of all ages and makes their eye appointments fun and stress free. Doctor Yee is very kind, caring, patient with questions, and knowledgeable. Doctor Yee is up to date with the newest equipment and scope of practice. Dr. Yee is diligent about following up with yearly appointments and referrals to a Specialist when required. The office staff, in particular the two Kim's , have been amazing over the years and have been trusted staff members for as long as I can remember. Patients are greeted and welcomed with a smile and the staff are always extremely helpful and knowledgeable.From personal experience, I can assure you that you will be very pleased to be patients at Port Moody Eye Care Centre, and you will always be very well taken care of. Don't hesitate a moment longer and make that appointment!~Jodie"
Jodie