Digital Eye Strain:
A 21st Century Problem
Even though your workday is sedentary, you find your body aches after a day of work. You haven't pulled a muscle. You haven't done any heavy lifting. You've been working on your computer all day. Still, you come home with a stiff back, a tense neck, a killer headache, and you want nothing more than to go to bed.
Everything in your body is connected. The pains you feel throughout your body could be a result of digital eye strain.
If you're experiencing symptoms after screen time, including vision changes and eye discomfort, visit our eye care team at Port Moody Eye Care Centre.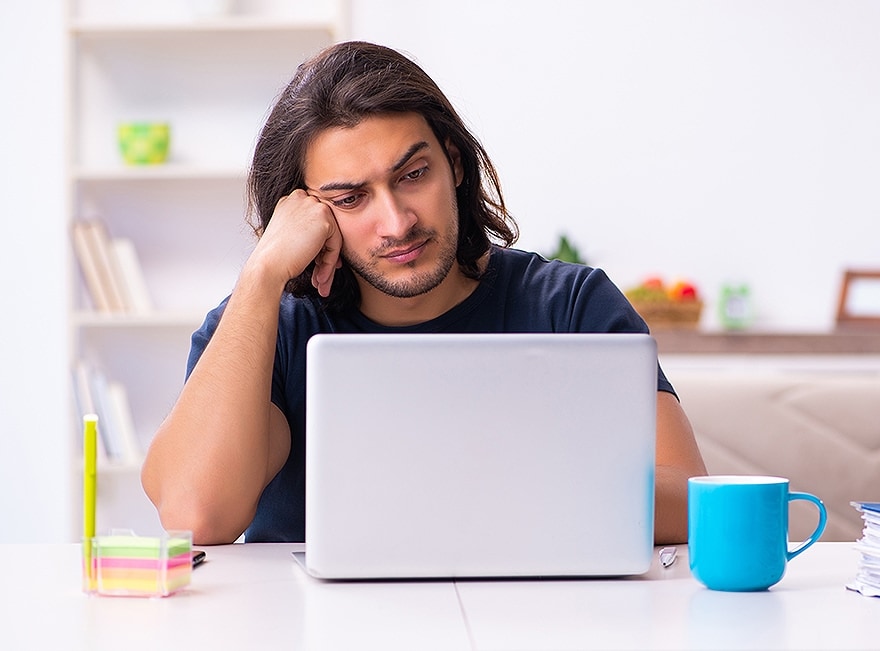 What Exactly is Digital
Eye Strain?
Digital eye strain is a relatively new condition that occurs as a result of prolonged, uninterrupted exposure to screens. Your eyes are not designed to focus on one field of vision for hours at a time. So, 8 hours of work without changing the distance or point of focus causes the muscles to grow tired. We also blink differently when using a computer, depriving our eyes of moisture and increasing fatigue.
Blue Light
One major contributing factor to digital eye strain is blue light, a particular wavelength of UV light typically emitted from computer screens and mobile phones. Blue light tends to scatter, making it more difficult for the eye to focus and interpret.
There's no clinical evidence suggesting the low-intensity blue light from screens can cause irreversible harm over short periods. However, because the technology and research is so new, we don't know enough about the long-term. We do know close proximity to artificial blue light can aggravate our eyes, increasing your risk of digital eye strain and interrupting your sleep cycle.
Technology Evolves Faster Than
the Human Body
The human body has changed and adapted over thousands of years to thrive in today's environment. Technology, on the other hand, is advancing and updating every day to change our environment. In a lot of ways, this innovation is a good thing. However, one drawback is that our bodies can't always keep up with the changes.
Our eyes have not evolved to handle the amount of screen time we use on a regular basis. As a result, we can experience the pain, discomfort, and other symptoms associated with digital eye strain.
What Does Digital Eye Strain
Feel Like?
The symptoms of digital eye strain affect far more than just the eyes.
Digital eye strain or computer vision syndrome may cause:
Eye strain and extended computer work can also cause neck or back pain.
Eye strain
Dry eyes
Headaches
Blurry vision
Eye irritation
Double vision
Excessive watering
What If I Have 20/20 Vision?
Digital eye strain can affect anyone, regardless of the strength of their vision or the health of their eyes. 20/20 vision only tells us what your eyes are capable of seeing clearly at a set distance. The number does not describe the quality or comfort of your vision.
Make Your Workspace Work for You
The appropriate working conditions can go a long way towards eliminating digital eye strain. Your screen should be roughly an arm's length away (between 40–76 cm) with the brightness adjusted to match the light around you.
Too dim or too bright lighting can contribute to eye strain. If you can, minimize glare by positioning your screen away from windows. Adjust brightness from your screen or other sources so the most intense light source is behind you. It also helps to keep your screen free of dust and fingerprints.
Our eyes naturally rest at a straightforward, downward angle, which is why it's best to position your device to keep the screen within 15–30 degrees below your eye level.
Rest Your Eyes
Your eyes require muscles to function. Just like any muscle, they grow tired after excessive use. The 20-20-20 rule encourages breaks to rest your overstimulated eyes.
Every 20 minutes or so, you should stop looking at your screen and stare at an object 20 feet away for 20 seconds. The 20 increments break up the time when our eye muscles are working hard, keeping them from getting tired quite as quickly.
Computer Eyewear
Because blue light is such a big contributing factor to digital eye strain, one potential solution is to filter blue light out. There is a coating available for lenses to help block blue light, protecting your eyes while you work. Ask us about a blue light coating for your glasses today. 21st Century Solutions for
Digital Eye Strain
Our eyes might not have evolved yet to meet the demands of our everyday screen use, but we can still create solutions for relief. Visit us for an eye exam and we can discuss how we can help.
Ask our eye care team about solutions for digital eye strain and any other eye care questions. Book an appointment with Port Moody Eye Care Centre today.

Our
Location
Our office is located in Heritage Mountain Plaza, right across from Port Moody City Hall. Parking is available in the parking lot directly in front of our practice.
If you're having trouble finding us, please don't hesitate to give us a call!

Our Address
260-221 Ioco Rd

Port Moody

,

BC

V3H 4H2
Our Hours
Monday

:

9:00 AM

–

5:30 PM

Tuesday

:

9:00 AM

–

5:30 PM

Wednesday

:

9:00 AM

–

5:30 PM

Thursday

:

9:00 AM

–

6:30 PM

Friday

:

9:00 AM

–

5:30 PM

Saturday

:

8:00 AM

–

2:30 PM

Sunday

:

Closed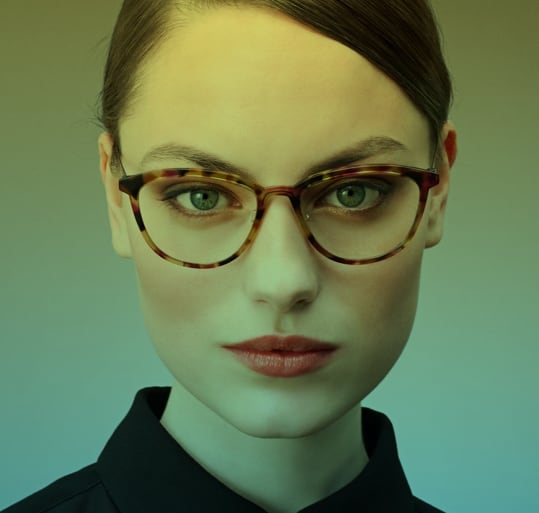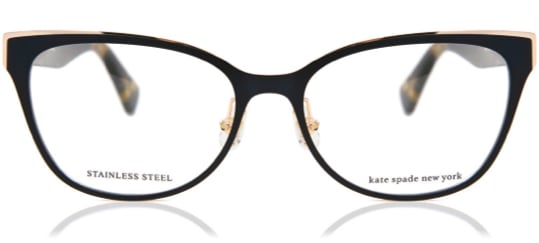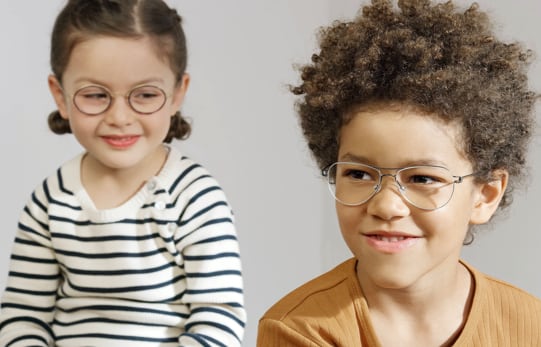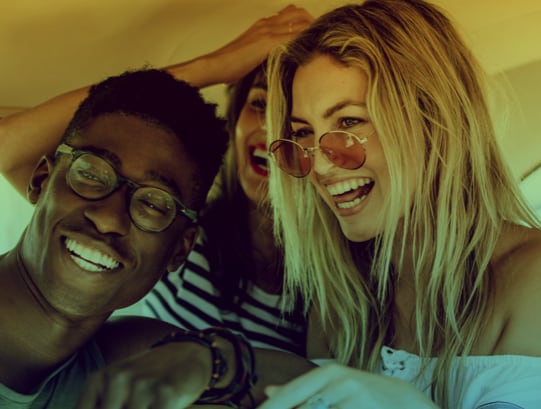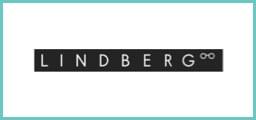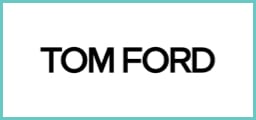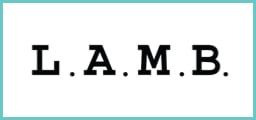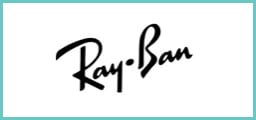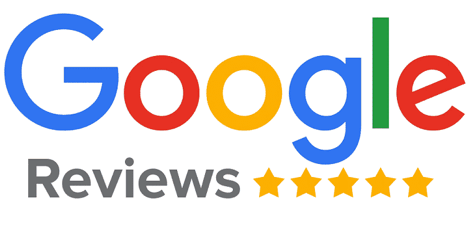 Our
Testimonials

"Lorem ipsum dolor sit amet, consectetur adipiscing elit, sed do eiusmod tempor incididunt ut labore et dolore magna aliqua. Ut enim ad minim veniam, quis nostrud exercitation ullamco laboris nisi ut aliquip ex ea commodo consequat. Duis aute irure dolor in reprehenderit in voluptate velit esse cillum dolore eu fugiat nulla pariatur. Excepteur sint occaecat cupidatat non proident, sunt in culpa qui officia deserunt mollit anim id est laborum."
John Doe
"Lorem ipsum dolor sit amet, consectetur adipiscing elit, sed do eiusmod tempor incididunt ut labore et dolore magna aliqua. Ut enim ad minim veniam, quis nostrud exercitation ullamco laboris nisi ut aliquip ex ea commodo consequat. Duis aute irure dolor in reprehenderit in voluptate velit esse cillum dolore eu fugiat nulla pariatur. Excepteur sint occaecat cupidatat non proident, sunt in culpa qui officia deserunt mollit anim id est laborum."
Jane Doe
"I personally have been a patient of Doctor Yee's since 2001, when I moved to Port Moody. My first born son and then my second born, had their very first eye exams with Dr. Yee. We all continue to see her to this very day, even after a move to New Westminster and then Surrey. Every year my children and I, without hesitation, commute into Port Moody for our yearly appointments with Doctor Yee. Doctor Yee is fantastic with kids of all ages and makes their eye appointments fun and stress free. Doctor Yee is very kind, caring, patient with questions, and knowledgeable. Doctor Yee is up to date with the newest equipment and scope of practice. Dr. Yee is diligent about following up with yearly appointments and referrals to a Specialist when required. The office staff, in particular the two Kim's , have been amazing over the years and have been trusted staff members for as long as I can remember. Patients are greeted and welcomed with a smile and the staff are always extremely helpful and knowledgeable.From personal experience, I can assure you that you will be very pleased to be patients at Port Moody Eye Care Centre, and you will always be very well taken care of. Don't hesitate a moment longer and make that appointment!~Jodie"
Jodie