Port Moody Eye Care Has the Key
to Dry Eye Relief
Dry, sore, stinging eyes are such a distraction. You want to enjoy and appreciate the world around you, but your discomfort is too overwhelming.
Dry eye is an incredibly common condition, and it's more than just an annoyance. Left untreated, dry eye can cause serious eye problems like corneal ulcers, and can even have long-term effects on your sight.
The symptoms of dry eye can indicate significant eye problems. An eye exam can assess your eye health, helping our optometrists create personalized solutions for your dry eye relief.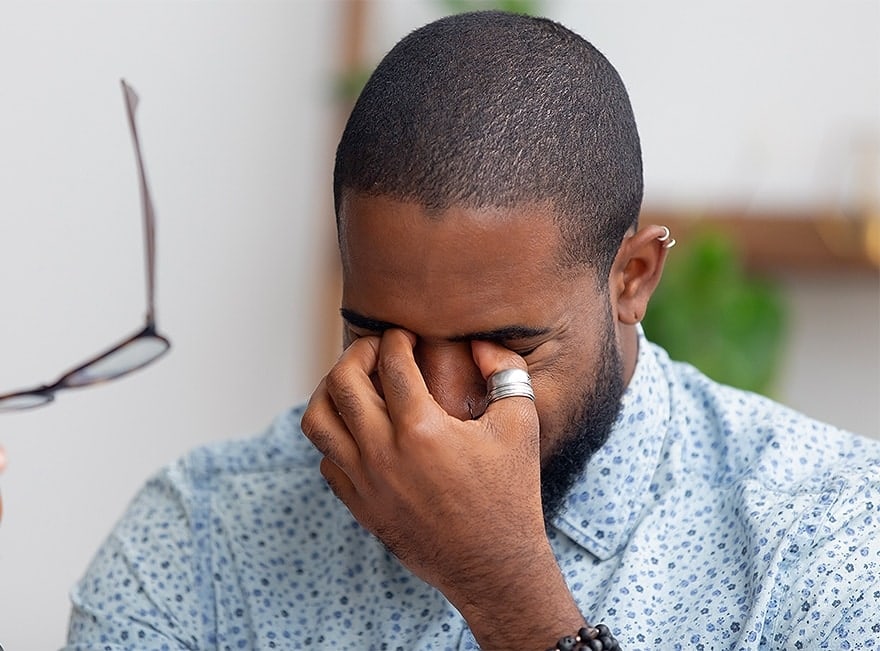 The Root Cause of
Dry Eye
The explanation behind dry eye is in the name. Your eye needs lubrication to function properly, and this lubrication comes in the form of tears. When your eye does not make enough tears, the eye is not properly lubricated and becomes uncomfortable.
It isn't always a case of quantity, though. Often, the eye makes the appropriate amount of tears, but there isn't enough oil in the tears. In this case, the tears evaporate too quickly from the surface of the eye, leaving the eye without proper lubrication.
Port Moody Eye Care is Committed to
Diagnosing and Treating Your Dry Eye
At Port Moody Eye Care Centre, we believe that the proper equipment is key to monitoring and maintaining healthy eyes.
One example of our dry eye diagnostic tools is the portable iPen tear osmolarity test. iPen is a quick test that measures the quality of your tears, helping us decide which course of treatment is the right one for you. It's just one of the many ways we use technology to put our patients first.
Finding Relief
Through LipiFlow
LipiFlow takes dry eye diagnosis and treatment to a new level. Through this revolutionary technology, we can determine the source of your dry eye symptoms, and provide longer-lasting relief without the use of drops or other prescriptions.
LipiScan
LipiScan is a highly advanced diagnostic tool that provides a detailed diagnosis through high-definition imaging. The LipiScan technology allows us to analyze a 3-dimensional image of your meibomian glands in a non-invasive way.
By making the most accurate diagnosis, we can recommend the most effective course of treatment for your eyes.
LipiFlo
LipiFlow is a revolutionary in-office treatment designed to improve tear quality and treat dry eye symptoms with a patient's own tears.
Your tears require a special oil called produced by your meibomian glands. If the meibomian glands become blocked (known as meibomian gland dysfunction), the tears receive an appropriate oil content and evaporate too quickly.
LipiFlow treatments are deployed by a device called an activator, a mask that applies gentle pressure and precise heat to the eyes. The combination of warmth and pressure helps facilitate the expression of the meibomian glands.
After a few treatment sessions, most patients enjoy relief from their dry eye symptoms for up to 2 years without the use of eye drops or other medicated products.
Other Treatment
Methods
There are a number of treatment and management options available. After assessing your eye health and getting to know you, we can recommend which treatment might work best for you.
Artificial Tears
Over-the-counter eye drops function the same way natural tears do. Although they will provide temporary relief for your symptoms, they will not have any impact on the cause of your dry eye.
There are multiple types and brands of artificial tears, and some are a better fit than others. It may take some trial and error or a recommendation from our eye care team before you find your match.
Notably, many eye drops include preservatives, which prevent bacteria from forming once the product is open. Some patients find preservatives aggravate or cause dry eye symptoms. If you notice symptoms increase when using artificial eye drops, it might be time to ask our optometrists about preservative-free drops.
Lacrisert
Lacrisert (hydroxypropyl cellulose ophthalmic insert) is a prescription lubricant in the form of a small, solid tablet. The lubricant is inserted between the eyeball and the lower eyelid. As the day progresses, the tablet slowly dissolves into a gel, providing 24-hour lubrication for the eye.
Much like artificial tears, this treatment does not solve the problem causing your dry eye, but it does relieve symptoms. It is important to wash your hands before inserting your lacrisert and avoid rubbing your eye. The tablet is quite small, so you should not feel it after a few moments.
Prescription Eye Drops
There are some eye drop medications that actually stimulate your eye's natural tear production. These medications can relieve your dry eye symptoms and resolve the underlying issue causing your dry eye.
These medications are not available over-the-counter and will require a doctor's prescription. Visit Port Moody Eye Care Centre
for Relief
The health and comfort of your eyes matter. We are your community eye care team and we want to support your vision and eye health goals. Whether you're experiencing minor irritation or serious vision changes, meet with us and we can find a solution together.
Book an appointment at Port Moody Eye Care Centre for dry eye relief.

Our
Location
Our office is located in Heritage Mountain Plaza, right across from Port Moody City Hall. Parking is available in the parking lot directly in front of our practice.
If you're having trouble finding us, please don't hesitate to give us a call!

Our Address
260-221 Ioco Rd

Port Moody

,

BC

V3H 4H2
Our Hours
Monday

:

9:00 AM

–

5:30 PM

Tuesday

:

9:00 AM

–

5:30 PM

Wednesday

:

9:00 AM

–

5:30 PM

Thursday

:

9:00 AM

–

6:30 PM

Friday

:

9:00 AM

–

5:30 PM

Saturday

:

8:00 AM

–

2:30 PM

Sunday

:

Closed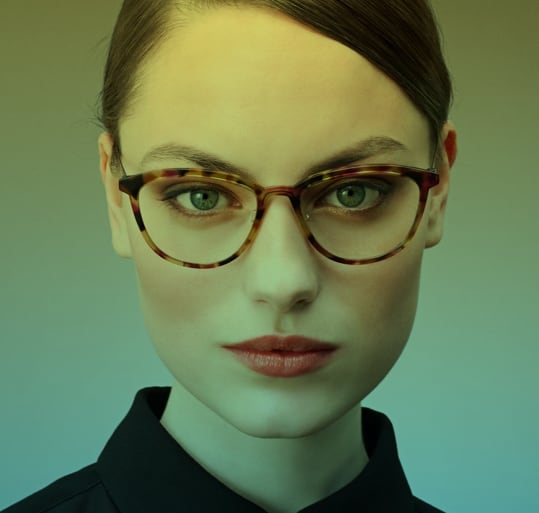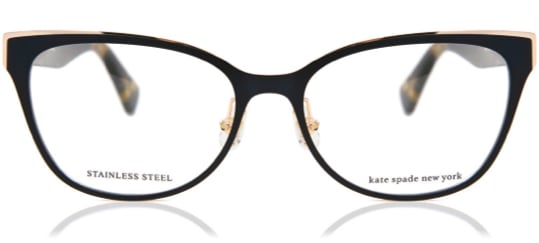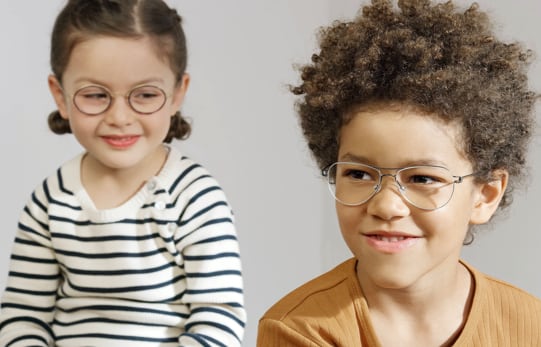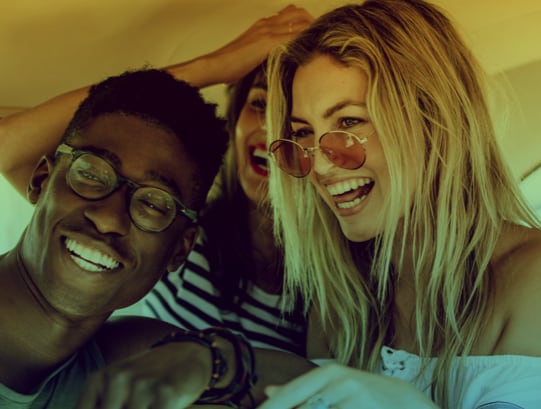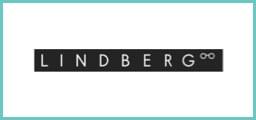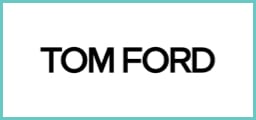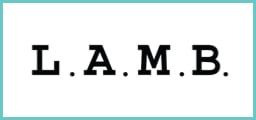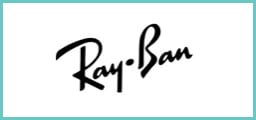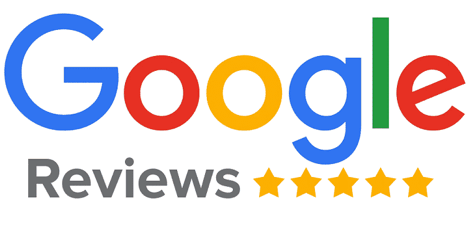 Our
Testimonials

"Lorem ipsum dolor sit amet, consectetur adipiscing elit, sed do eiusmod tempor incididunt ut labore et dolore magna aliqua. Ut enim ad minim veniam, quis nostrud exercitation ullamco laboris nisi ut aliquip ex ea commodo consequat. Duis aute irure dolor in reprehenderit in voluptate velit esse cillum dolore eu fugiat nulla pariatur. Excepteur sint occaecat cupidatat non proident, sunt in culpa qui officia deserunt mollit anim id est laborum."
John Doe
"Lorem ipsum dolor sit amet, consectetur adipiscing elit, sed do eiusmod tempor incididunt ut labore et dolore magna aliqua. Ut enim ad minim veniam, quis nostrud exercitation ullamco laboris nisi ut aliquip ex ea commodo consequat. Duis aute irure dolor in reprehenderit in voluptate velit esse cillum dolore eu fugiat nulla pariatur. Excepteur sint occaecat cupidatat non proident, sunt in culpa qui officia deserunt mollit anim id est laborum."
Jane Doe
"I personally have been a patient of Doctor Yee's since 2001, when I moved to Port Moody. My first born son and then my second born, had their very first eye exams with Dr. Yee. We all continue to see her to this very day, even after a move to New Westminster and then Surrey. Every year my children and I, without hesitation, commute into Port Moody for our yearly appointments with Doctor Yee. Doctor Yee is fantastic with kids of all ages and makes their eye appointments fun and stress free. Doctor Yee is very kind, caring, patient with questions, and knowledgeable. Doctor Yee is up to date with the newest equipment and scope of practice. Dr. Yee is diligent about following up with yearly appointments and referrals to a Specialist when required. The office staff, in particular the two Kim's , have been amazing over the years and have been trusted staff members for as long as I can remember. Patients are greeted and welcomed with a smile and the staff are always extremely helpful and knowledgeable.From personal experience, I can assure you that you will be very pleased to be patients at Port Moody Eye Care Centre, and you will always be very well taken care of. Don't hesitate a moment longer and make that appointment!~Jodie"
Jodie