Finding the Right Frames
for You
When you step into our boutique-style office, you'll be wonderfully overwhelmed by our selection of stylish frames. We carry over 1000 pairs of spectacles from popular trusted brand names like Tom Ford, Lafont, Lindberg, Ray-Ban, Line Art, Gucci, and more.
Visit us today, and discover a whole world of quality fashionable eyewear, or browse our selection of ophthalmic brands online.
Tints, Coatings, and
Transitions
We're happy to offer some spectacular extras on all our lenses.
Tired of carrying around spectacles and sunglasses? Try transitions. The lenses automatically adjust to your surroundings by growing darker in the light and lighter in the dark.
Looking to minimize digital eye strain? Ask for blue light filters on your lenses to keep your eyes healthy and prevent screen time from disrupting your sleep. Ask our staff what kind of tints, coatings, or filters could help your glasses work harder for you. Book an appointment to learn more about our eye care and eyewear options.
Specialty
Eyewear
You know you need to protect your eyes; that's why we wear sunglasses when we go outside. But has it ever occurred to you that you can outfit your eyes in a way that keeps them safe and boosts your performance?
Port Moody Eye Care Centre is proud to carry a variety of specialty eyewear. Whether it's for work or play, we're ready to supply you with everything you need to succeed.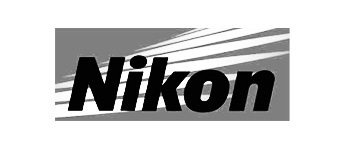 Nikon
When it comes to the best camera lenses, everyone knows the Nikon name. The same technology, highest-quality materials, and years of proven optical design experience have also produced Nikon's premium, high-performance eyeglass lenses.
Preserving Your Vision Through
Protective Eyewear
Most eye injuries are preventable. Care and protection can reduce your risk of injury by 90%. Chemical contact, foreign objects, and blunt force trauma make up the majority of eye emergencies.
Safety eyewear is carefully designed and rigorously tested to stand up to all of these things. Your regular glasses, on the other hand, are not. Covering and protecting your eyes is not the same thing. To truly shield your eyes from harm, you need specialty eyewear that's been made from durable materials to withstand harsh situations.
Ask us about getting your prescription in a pair of safety glasses today. After all, you only get one set of eyes. You need to take care of them.
Making the Most of
Your Game
Obviously, your athletic performance depends pretty heavily on your eyesight. But standard ophthalmic frames aren't necessarily built to withstand the rigours of, say, a game of rugby.
The right sports eyewear corrects your vision without slowing you down, so you can play your best. Athletic eyewear is designed to fit comfortably, stay where it's supposed to be, and protect your eyes from an errant baseball or an unfriendly hockey stick.
Sports eyewear can even take your performance to the next level. Different kinds of tinting are appropriate for various lighting scenarios, so your score doesn't have to rely on any help from the sun!
Staying Safe and Stylish
A big part of success is confidence. So you know that in order to play well, you need to look and feel good. But that's no reason to talk yourself out of the right gear.
Our sports eyewear puts your safety and performance first without compromising style and design. So even if you play like an amateur, you'll look like a pro.
Looking at Life Through Quality Lenses
At Port Moody Eye Care, we think it's important that your glasses offer the highest level of performance and functionality. So we carry world-renowned brand names like Zeiss, Essilor, Hoya and Nikon.
Your corrective lenses are with you everyday, and you should expect quality lenses. For vision support with longevity, you need lenses that can keep up with you.
Browse our online selection or visit our boutique-style shop and ask our staff for more information about the lenses we carry. Visit Us for Eyewear for
Any Occasion
Vision can look good with stylish eyewear. Whether you need protective eyewear, sports eyewear, or a classic pair of glasses, we can recommend the best options to fit your eye needs.
Visit Port Moody Eye Care Centre for your frames, lenses, and eyewear. Book an appointment today.

Our
Location
Our office is located in Heritage Mountain Plaza, right across from Port Moody City Hall. Parking is available in the parking lot directly in front of our practice.
If you're having trouble finding us, please don't hesitate to give us a call!

Our Address
260-221 Ioco Rd

Port Moody

,

BC

V3H 4H2
Our Hours
Monday

:

9:00 AM

–

5:30 PM

Tuesday

:

9:00 AM

–

5:30 PM

Wednesday

:

9:00 AM

–

5:30 PM

Thursday

:

9:00 AM

–

6:30 PM

Friday

:

9:00 AM

–

5:30 PM

Saturday

:

8:00 AM

–

2:30 PM

Sunday

:

Closed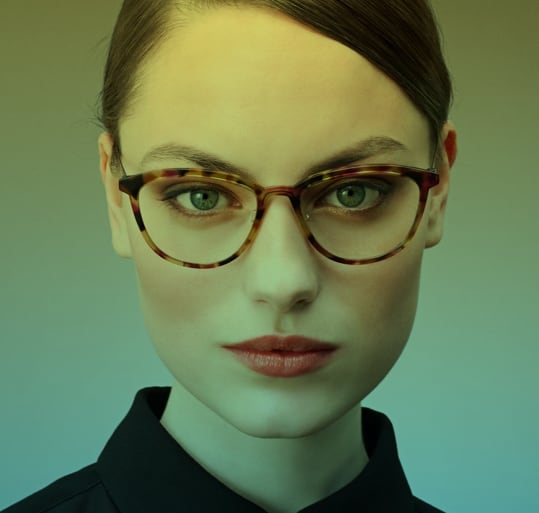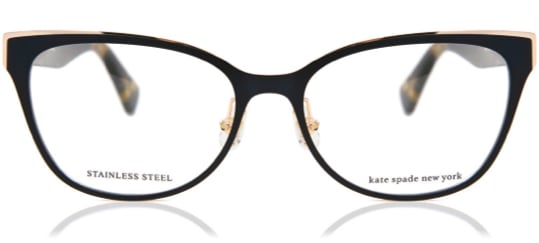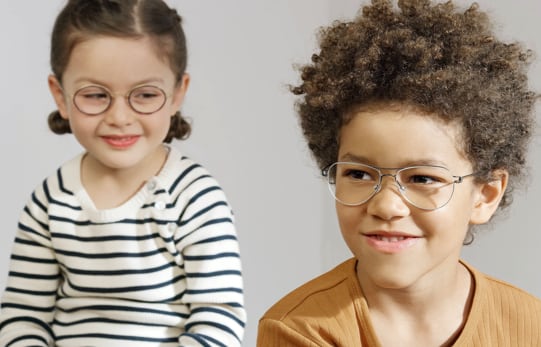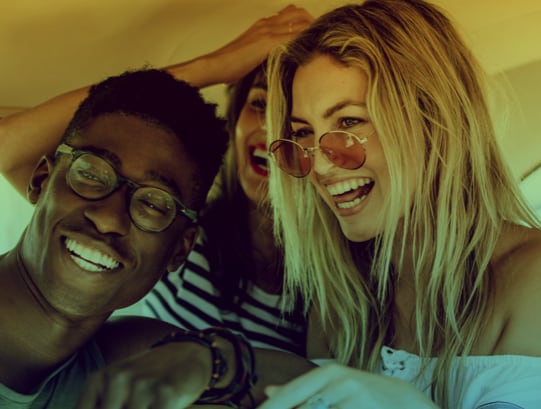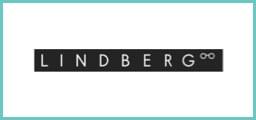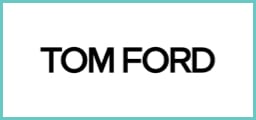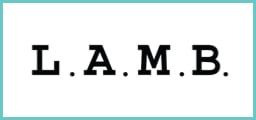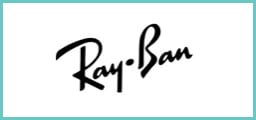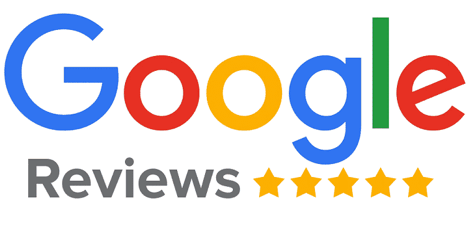 Our
Testimonials

"Lorem ipsum dolor sit amet, consectetur adipiscing elit, sed do eiusmod tempor incididunt ut labore et dolore magna aliqua. Ut enim ad minim veniam, quis nostrud exercitation ullamco laboris nisi ut aliquip ex ea commodo consequat. Duis aute irure dolor in reprehenderit in voluptate velit esse cillum dolore eu fugiat nulla pariatur. Excepteur sint occaecat cupidatat non proident, sunt in culpa qui officia deserunt mollit anim id est laborum."
John Doe
"Lorem ipsum dolor sit amet, consectetur adipiscing elit, sed do eiusmod tempor incididunt ut labore et dolore magna aliqua. Ut enim ad minim veniam, quis nostrud exercitation ullamco laboris nisi ut aliquip ex ea commodo consequat. Duis aute irure dolor in reprehenderit in voluptate velit esse cillum dolore eu fugiat nulla pariatur. Excepteur sint occaecat cupidatat non proident, sunt in culpa qui officia deserunt mollit anim id est laborum."
Jane Doe
"I personally have been a patient of Doctor Yee's since 2001, when I moved to Port Moody. My first born son and then my second born, had their very first eye exams with Dr. Yee. We all continue to see her to this very day, even after a move to New Westminster and then Surrey. Every year my children and I, without hesitation, commute into Port Moody for our yearly appointments with Doctor Yee. Doctor Yee is fantastic with kids of all ages and makes their eye appointments fun and stress free. Doctor Yee is very kind, caring, patient with questions, and knowledgeable. Doctor Yee is up to date with the newest equipment and scope of practice. Dr. Yee is diligent about following up with yearly appointments and referrals to a Specialist when required. The office staff, in particular the two Kim's , have been amazing over the years and have been trusted staff members for as long as I can remember. Patients are greeted and welcomed with a smile and the staff are always extremely helpful and knowledgeable.From personal experience, I can assure you that you will be very pleased to be patients at Port Moody Eye Care Centre, and you will always be very well taken care of. Don't hesitate a moment longer and make that appointment!~Jodie"
Jodie